Fly tipper on National Trust's Ashridge Estate identified from photographs taken by visitor
John Paul Butler, 42, of Six Acres, Hemel Hempstead, Herts, appeared at High Wycombe Magistrates Court via a video link from Hatfield Police Station where he had handed himself into custody after failing to appear at a previous hearing in relation to an offence of fly tipping.
Friday, 15th November 2019, 11:44 am
Updated
Friday, 15th November 2019, 11:45 am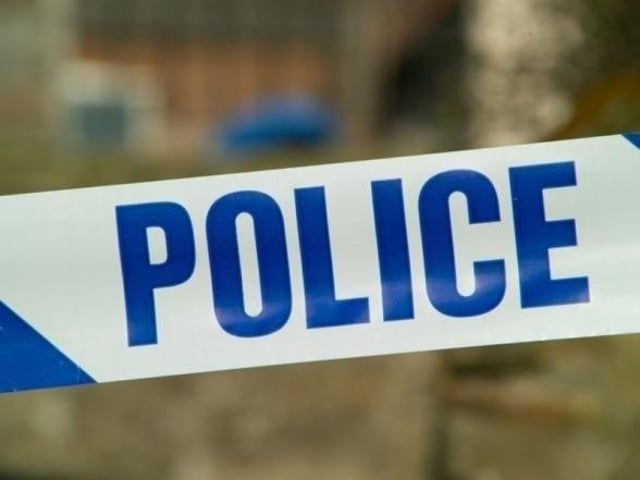 file image
On 14 April 2019, Butler had used a company vehicle to dump furniture and waste in Ling Park Car Park, Beacon Road, Ringshall, which is on the National Trust's Ashridge Estate.
He was witnessed doing this by a member of the public, who took photographs of the incident and reported the matter to the National Trust rangers.
Mr Butler was traced via his company vehicle, which was visible in the visitor's photographs. The company was able to identify Mr Butler as being in charge of the vehicle at the time, and they went on to take disciplinary action against him for the misuse of company property.
Enforcement officers from the council interviewed Mr Butler under caution and he claimed that he had only dumped a small box of garden waste at the location, in contradiction of the photographic evidence.
Via video link to the court on Monday 21 October 2019 he pleaded guilty to fly tipping and was fined £600 and ordered to pay £500 costs and a £60 victim surcharge.
On average since April 2010, there has been at least one conviction per week for illegal dumping offences in Buckinghamshire.
Caleb Newton, a National Trust Ranger at Ashridge, said:
"Unfortunately, this is not an isolated incident. Our job is to look after the 5,000 acres of the estate so that nature and wildlife can thrive and visitors can enjoy the beautiful and ancient landscape, but we have to divert considerable resources to clearing and preventing illegal dumping. We much appreciate the support of our visitors in keeping an eye out for these criminals, and thanks also to Buckinghamshire County Council for taking cases such as this to court - every successful prosecution is a warning to would-be fly tippers."