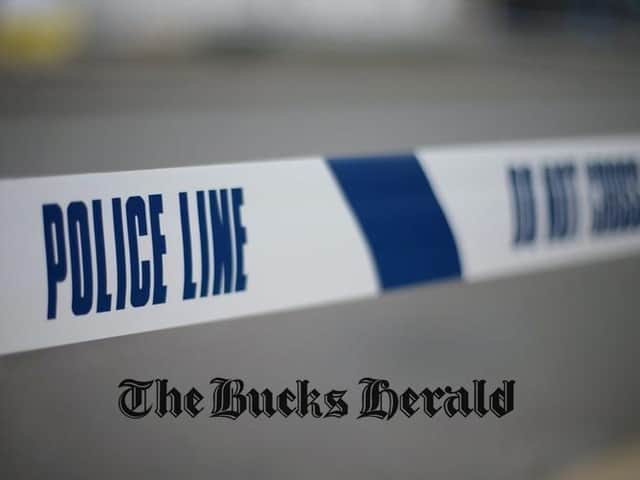 Clint Butler charged with 'assaulting emergency worker', escaping lawful custody and drugs offence after escaping HMP Springhill
Clint Butler, aged 36, of no fixed abode, was charged on Wednesday (13/1) with one count each of escaping lawful custody, assault and possession of Class B drugs, namely cannabis. He was also charged with two counts of assaulting an emergency worker.
Butler is accused of having escaped from HMP Springhill on Sunday 29 November 2020.
Butler has been remanded into custody and will appear at Birmingham Magistrates Court today (14/1).