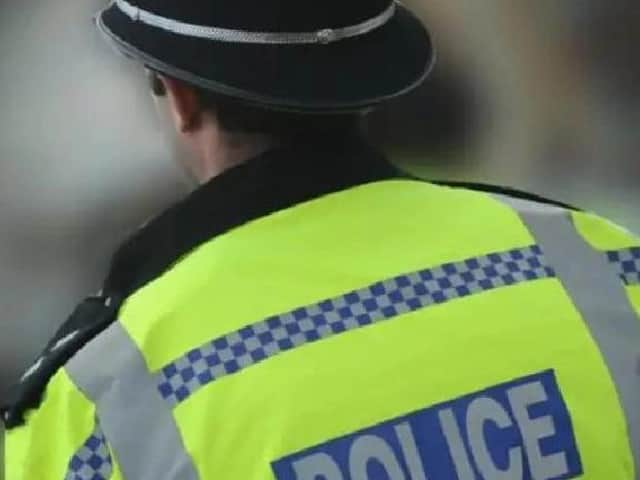 Aylesbury woman jailed for breaching anti social behaviour order issued for making 500 hoax 999 calls
The injunction was granted after reports from local residents of more than 100 incidents of harassment and disorder, and more than FIVE HUNDRED hoax calls to the emergency services since 2017.
The resident was finally jailed for breaching the anti social behaviour order that she received as a result of the above.
She now faces six months in prison.
On 14 January 2020, this individual was sentenced to six months imprisonment following seven breaches of the injunction, namely by making hoax, false or malicious calls to emergency services.
The court heard that she had called 999 and made reports which demanded an urgent response by our emergency services and that they would often respond at high speed to the address on Belgrave Road, posing significant alarm to road users, pedestrians and local residents.
The court also heard that the individual had caused harassment and engaged in verbal abuse towards local residents.
Heledd Williams, Assistant Director of Housing at Vale of Aylesbury Housing said: "Following a long and thorough joint investigation by our Anti Social Behaviour Team and Thames Valley Police, we are pleased the court has considered the long-term pattern of behaviour exhibited by this individual, which has had a significant impact on local residents and our emergency services, jeopardising public safety".
Sergeant Marcus King from the Problem Solving Team for Thames Valley Police said: "ASB Injunctions continue to be an extremely effective tool in tackling our most persistent offenders and those who generate a demand on services.
"This woman had an extremely negative impact on the community. It is through our partnership with the Trust's ASB Team that once again we have achieved such an important outcome for local residents."