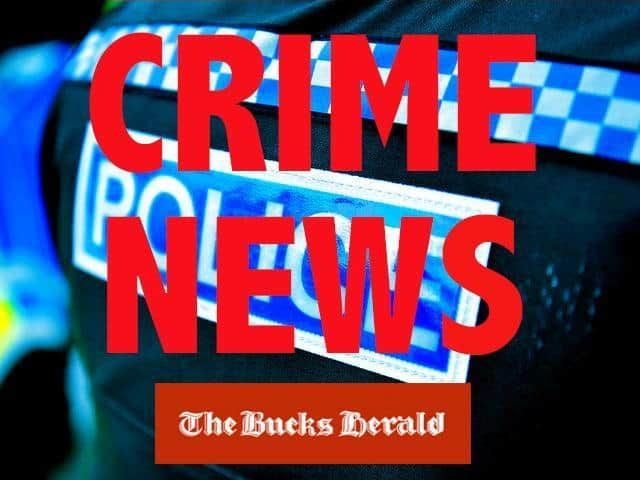 Aylesbury police trialling new orders to combat knife crime, including extra stop and search powers
Thames Valley Police will trial Serious Violence Reduction Orders (SVROs) which grant the force extra post-conviction powers.
Police in Aylesbury are amongst four forces that will implement this new system with the measures also being introduced in West Midlands, Merseyside and Sussex.
The court orders are designed to ensure convicted offenders receive additional interventions and support to help prevent them from reoffending. Another aspect is the additional stop and search powers, designed to ensure more weapon carriers end up in jail.
Thames Valley Police released a statement addressing concerns around knife crime, directly raising two murders involving these weapons in Milton Keynes, last month.
The UK government announced further funding allocated to the Thames Valley Police to tackle knife crime in Milton Keynes, last week. Thames Valley Police force was allocated £735,000 in part of a nationwide £130 million package.
Deputy Police & Crime Commissioner for Thames Valley, Matthew Barber, said: "We must and will bear down on those who choose to carry knives on our streets.
"Keeping the public safe must be our topic priority and the change to trial these new Serious Violence Reduction Orders will give our Violence Reduction Unit the opportunity to get one step ahead of those who threaten violence on our streets."
The monitoring of offenders is designed to discourage, those who are potentially vulnerable to further exploitation by criminal gangs.
The additional stop and searches will be targeted in the hope of deterring potential offenders from carrying these life-ending weapons.
Deputy Chief Constable Jason Hogg of Thames Valley Police, said: "Tackling serious violence and particularly knife crime is a priority for the force.
"We welcome the opportunity to trial these new powers as they are developed and to contribute to national methods of policing and criminal justice outcomes.
"The new powers will enable more robust interventions with what remains a relatively small number of offenders, creating a focused deterrent to prevent reoffending and will help us support those most vulnerable.
"Through this, we will keep the pressure on those who are involved in the most serious violent crime and ultimately keep our communities safe, right across the Thames Valley."
This is a pilot scheme and the results will be assessed before a national rollout is discussed.
Aylesbury police will await further guidance from the Home Office before these new powers can be put into operation.
SVROs are part of the Policing, Crime, Sentencing & Courts Bill which the Government introduced to Parliament last week.
Policing Minister Kit Malthouse said: "We are absolutely committed to cutting crime, getting knives off our streets and putting violent criminals behind bars.
"The public want criminals who continue to carry knives and other deadly weapons, even after they have been caught, to be stopped in their tracks."