Attacker sat on 18-year-old's legs and asked for sex before raping her in Aylesbury park say police
A rape investigation has been launched following an attack in Aylesbury.
Monday, 21st June 2021, 9:47 am
Updated
Monday, 21st June 2021, 9:48 am
An 18-year-old woman was raped in a park in Aylesbury on June 9.
The woman was attacked between 8.40pm and 10.30pm at the Haydon Hill play area in Rembrandt End.
Thames Valley Police has opened a rape investigation and is calling on witnesses to come forward if they have information relating to this attack.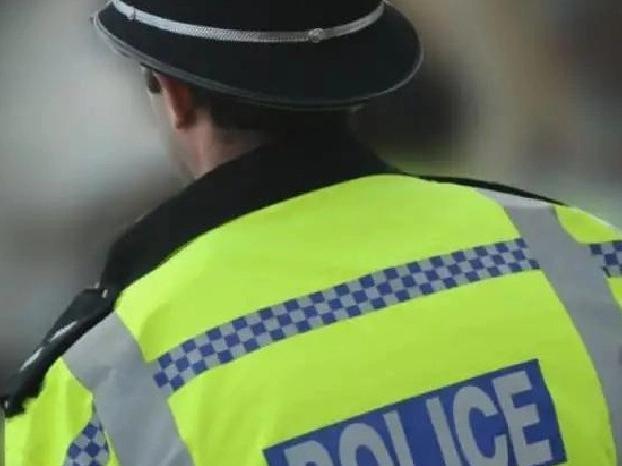 A rape investigation has been launched in Aylesbury
The incident was reported to the police last Thursday (June 17).
The victim was sitting with the offender, whom she knows, close to the main path that runs through the park.
The offender then sat on the victim's legs so she was unable to move and asked her if he could have sex with her. When she refused he proceeded to rape her.
The offender is a white man, about five foot nine inches tall with very short dark hair.
Investigator Amanda Long, based at Aylesbury police station said: "This is clearly a very distressing incident for the victim and she is being supported by our officers.
"We are carrying out a thorough investigation and would like to speak to anyone who might have information which could assist with this.
"From the victim's account, we believe that there were dog walkers in the park and people in the play area at the time that this happened.
"If you were there and believe you can help us, then please contact the Thames Valley Police non-emergency number on 101, quoting reference number 43210266677.
"Alternatively, you can contact Crimestoppers anonymously on 0800 555 111 or make a report online."