Ambulance responding to emergency incident at Bedgrove Junior School blocked by inconsiderate parking from parents
The Headteacher of Bedgrove Junior School has written a scathing email to parents who who blocked an emergency vehicle responding to a health emergency at the school.
Friday, 15th November 2019, 1:55 pm
Updated
Friday, 15th November 2019, 1:56 pm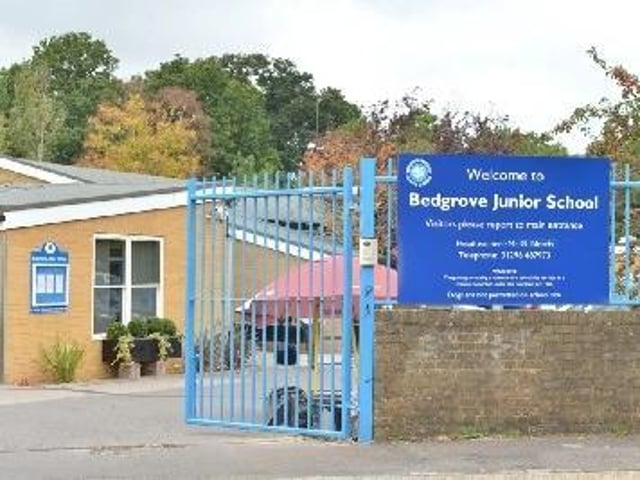 The incident took place on November 13
An Ambulance was blocked from attending an emergency incident at the school because of 'ridiculous' parking outside of school' on November 13.
In a heartfelt email Mrs Greco expressed her anger and disappointment at parents who were parking dangerously, and issued a 'final plea' to get them to stop.
As if that wasn't enough, the school staff who went out to ask the parents to move so the ambulance could get through were sworn at.
Mrs Greco, the Headteacher said this was 'simply not acceptable'.
Mrs Greco asked those parents who were obstructing the ambulance to reflect on how they would feel if it was their child who was experiencing a medical emergency.
She also asked them to imagine if they were to receive the news that the outcome of the situation was made worse because the emergency services had been delayed.
The head however wanted to stress that it was a small number of parents who are letting the whole school down.
She added that the school was working so hard to improve their reputation within the community, and that this incident was a backwards step.
Ms Greco added that it was very fortunate that the school's medical first aiders were able to keep the patient safe until the time came when the ambulance was finally able to make its way through.