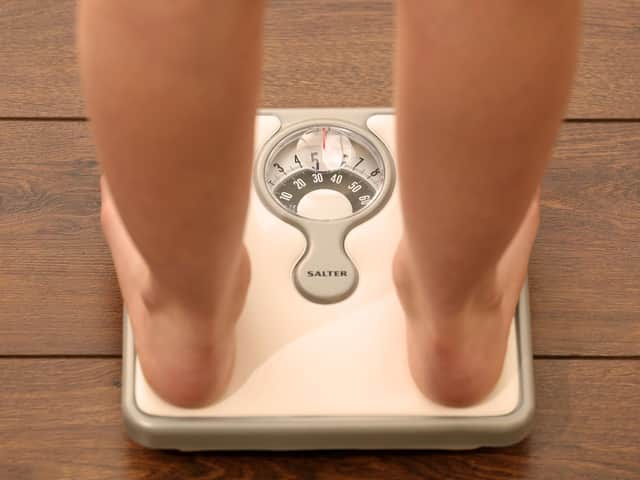 This month, Public Health England have launched a major new adult health campaign to 'seize this unique moment in time' for a "national reset of health".
Nearly two thirds of adults in the UK are overweight or living with obesity.
Gaining weight is often a gradual process that takes place over a number of years and modern life doesn't always make it easy.
But this extra weight causes pressure to build up around vital organs, making it harder for the body to fight against diseases like cancer, heart disease and now COVID-19.
If you are overweight, or living with obesity, lowering your weight can help reduce your risk of developing serious diseases.
"Health is at the top of everyone's mind right now," said Gareth Williams, Cabinet member for Communities & Public Health, "that's why we want to help people make the most of that focus."
To support people to live healthier lives, Public Health England's Better Health campaign will provide a variety of tools and apps to help residents make healthier food choices, become more active and prevent future weight gain.
One of these tools is a free Weight Loss Plan app, which provides 12 weeks' worth of engaging content that can be personalised to fit your goals.
You can also find free local services to help you lose weight, stop smoking and get more active at Buckinghamshire's Live Well Stay Well.
These local services are being delivered by phone or online, so that we can enact social distancing.