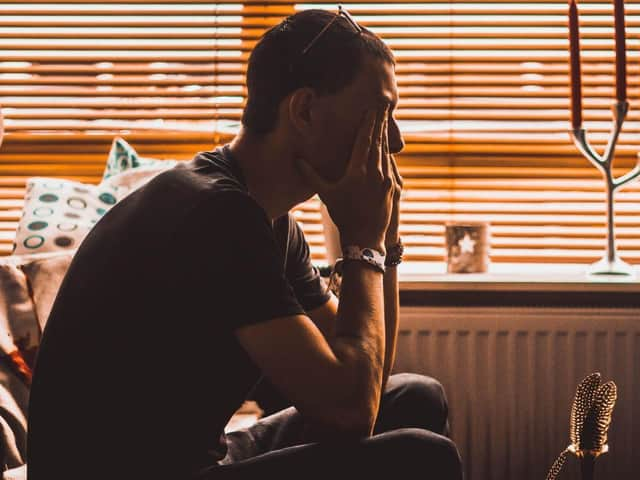 Aylesbury Youth Concern launch Cllrs4Counselling campaign
He has made a donation to help Aylesbury Youth Concern support young people's mental health, and invites you to do the same.
Timing is critical when counselling is needed.
Long wait times can make a situation much worse and cause unnecessary suffering.
Aylesbury Youth Concern are now looking to recruit more counsellors, so they can reduce waiting times and support more young people when they need it most.
If you would like to donate, please Text C4CYOUTHCONCERN to 70470 to donate £3
Aylesbury Youth Concern said: "Through these uncertain times, we have seen demand for our counselling services increase as more young people struggle to cope.
"We also know the months of lockdown will have a lasting impact on young people's mental health for years to come - whether that's because of traumatic experiences at home, the pressures of isolation, or a more hopeless outlook.
"We are committed to providing the counselling support young people need."