Post Office warns customers to plan now for new photo ID requirement – so they can stillbe able to vote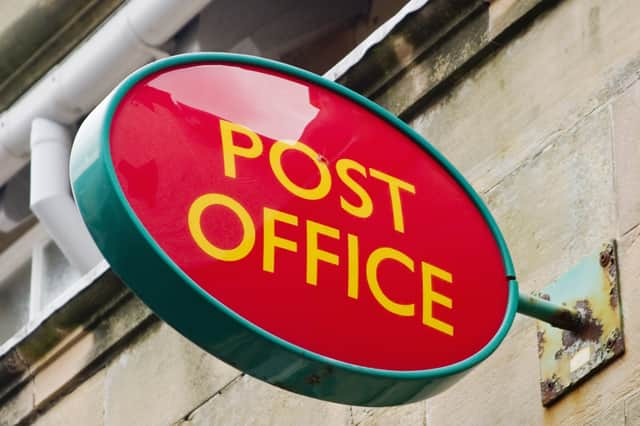 With many preparing for local elections across England on Thursday 4 May, voters who intend to cast their ballot in-person are being urged to plan now for the new photo ID requirement. 
Thousands of passports and driver's licence renewals are submitted via Post Offices every week for processing by His Majesty's Passport Office (HMPO) and the DVLA. 
The necessary requirements to submit the old passports with applications means voters may not have their new passport or driver's licence back in time to use as a credible form of photo ID. 
HMPO will require the old passport to be submitted – and advise people to allow up to 10 weeks for passport applications to be thoroughly processed. 
If submitting a driver's licence renewal online, there is no need to submit the previous licence.
However, people who choose to renew their licence at a Post Office, either via tablet service or paper application by post, should allow three weeks for processing by DVLA. 
Preparations for May 4
Post Office identity services director, Elinor Hull, said: "No one wants to see someone turned away from voting at a polling station because they don't have the required form of ID with them.  
"Our Postmasters handle thousands of applications for passport and driver's licence renewals every week as people still prefer to do this face to face and have peace of mind that their application has been checked and completed correctly.  
"Many people with an expiring passport will be desperate to renew it before the summer holidays, but if you're planning to do so around the 4 May local elections it's important to consider what other form of photo ID you have to vote." 
Accounting for 50 per cent of sales amongst 18-24 year olds, the £15 Post Office PASS cards are issued by CitizenCard, which enables access to low-cost physical IDs that are widely accepted throughout the UK. 
These are valid for proof of age, domestic travel, applying for new jobs or renting homes, and for accessing transport and housing services and claiming benefits – proving popular for 18-24 year olds. 
Alternatively, there is also the ability to apply online or download a form for a free Voter Authority
Certificate, for individuals that don't have any of the accepted forms of photo ID. 
Elinor Hull said: "We know from sales of our own PASS card how popular it is amongst younger people.  
"We want to do what we can to raise awareness amongst young people in particular that they may already have an acceptable form of photo ID that's in their wallet, that they likely use it frequently in their day-to-day life and that they can use it to vote at May's elections." 
To view the full list of accepted forms of photo ID and other resources, click here.