Expedia, Hotels.com and Vrbo reveal the top travel trends this Easter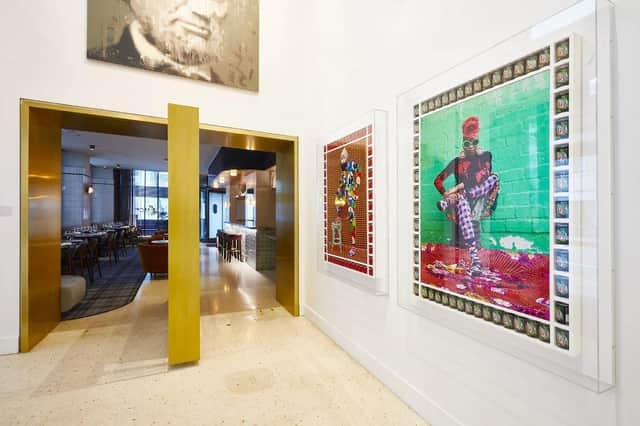 As Easter approaches and Brits are looking to make the most of the bank-holiday weekend, Expedia Group brands Expedia®, Hotels.com® and Vrbo® took a deep dive into the travel habits of Brits and pulled together the top travel trends.  The data shows that travellers are looking to escape on a short-haul European city break, to surround themselves with culture without stepping foot outside of their hotel, and that Scotland is a trending domestic destination for Brits.
Short-haul savers
With only four days to play with, Easter is a great time to hop on a European short-haul flight. Based on the average ticket prices for the Easter weekend, Expedia has found that Brits could save up to £175 by flying short-haul to Milan instead of staying in the UK and flying domestically into London. Likewise, those looking for a weekend of romance can fly to Paris for an average of £200 less than an internal flight to Manchester. The Expedia app's Price Tracking feature takes the guesswork out of when to book by notifying travellers when flight prices change, helping them save on future travel.
The Top 10 short-haul destinations that are on Brits' list for the long weekend
Paris
Amsterdam
Rome
Barcelona
Milan
Dublin
Venice
Madrid
Brussels
Lisbon
Culture sleepers
This Easter, Brits are expected to turn into 'Culture Vultures' more than ever before and are seeking out hotels steeped in culture. Hotels.com has found that year-on-year, there has been an 80% increase in positive hotel reviews mentioning hotel art, museums and even live music. For example, the 21C Museum Hotel Collection, which allows guests to sleep in a contemporary art gallery, saw a 140% spike in searches since 2019 on Hotels.com, highlighting the desire for hotels that are cultural hubs themselves.
Below is a list of hotels that offer the perfect cultural somewhere for the Easter break: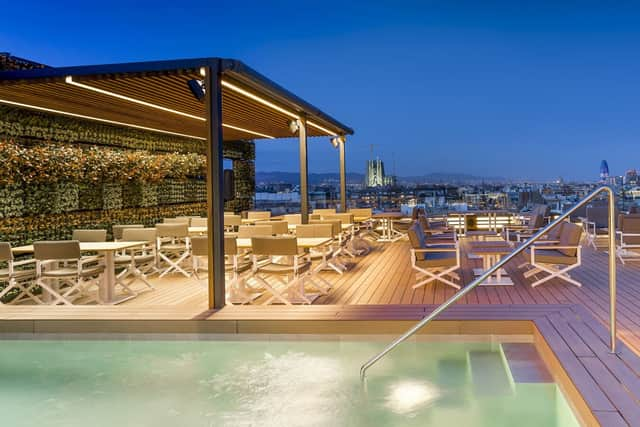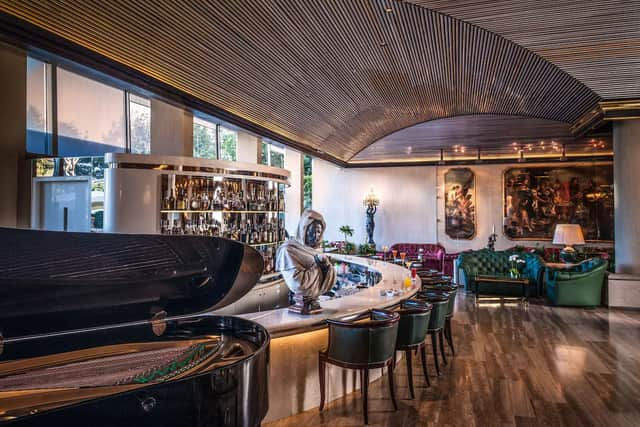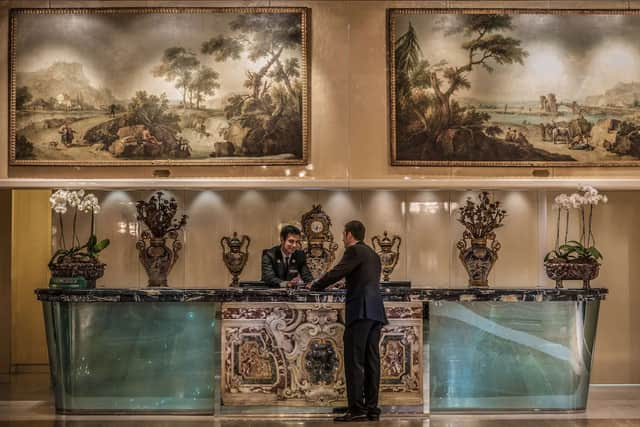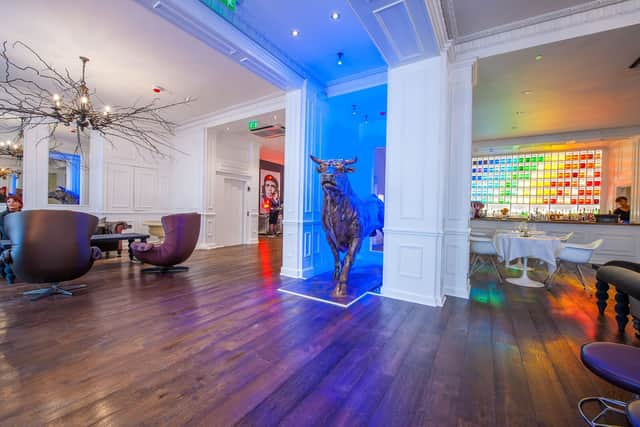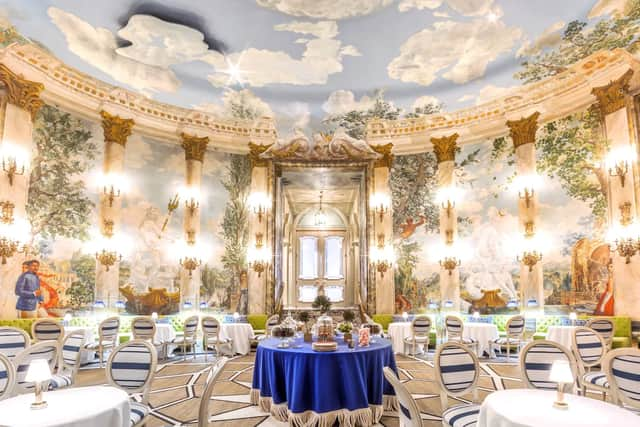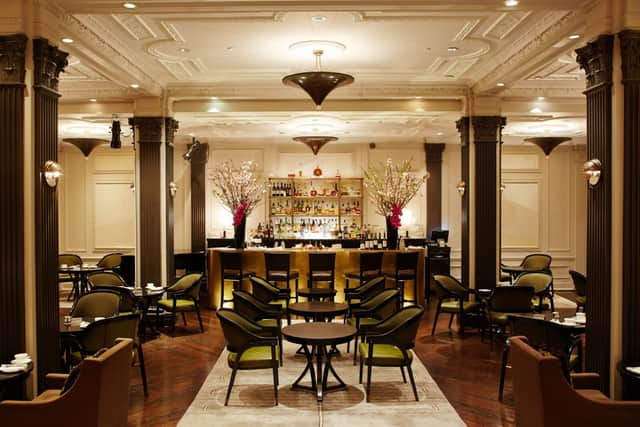 Surprising Scotland
Vrbo data shows that Scotland is the trending domestic destination among UK travellers for a trip with friends and family this Easter holiday. Compared to all other UK destinations, Scotland has seen the highest increase in interest in the last year (65%)
Easily accessible by plane, rail and car, and famous for its unspoilt natural landscape, Scotland is also perfect for a stay to bring people together. While tourist hotspots such as Edinburgh and the Highlands continue to be top of the list, other underrated destinations are popular for Easter, too, like Fife, Moray, and Argyll and Bute
The top Scottish regions for an Easter escape for UK travellers
Highlands
Argyll and Bute
Fife
Edinburgh
Perth and Kinross
Aberdeenshire
Stirling
Moray
Ariane Gorin, a spokesperson for Expedia Brands said: "Our data shows that Easter remains a popular time for travellers to get away for a break with friends or family. Expedia has found that short-haul city breaks are a top choice for those seeking a change of scenery for a long weekend, whilst Hotels.com data shows that there's appetite to experience art, music and history in unique hotels. Vrbo highlights that UK travellers seeking the comfort of holiday homes are keen to visit Scotland, with the majority of Scottish destinations being lovely hidden gems that offer an easy escape for a four-day holiday. Download the Expedia, Hotels.com and Vrbo apps and get ready to travel this Easter."