Brits feel the most demotivated in February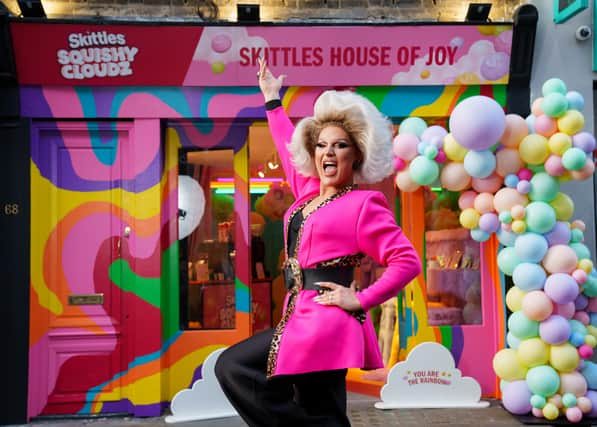 It's official, the nation's motivation reaches its lowest point in February, with 71% of Brits finding that the 10th day of the month is when their motivation is at its lowest according to new research commissioned by Skittles. Indeed, 62% put this down to the cold temperatures, whilst 38% believe it is due to being short on money following festive overspending.
Across the country people are giving themselves a February mood boost. Almost a third (32%) watch their favourite film to boost their mood, 30% find they can change their mood by changing their sheets whilst 22% eat chocolate & sweets to brighten their mood and escape a slump.
The data also found that over half (51%) of Brits use positive affirmations to lift themselves on particularly bad days, whilst 32% have motivational quotes in their houses to remind them that things will look up throughout the year.
However, Brits have appeared to have given up on particularly overused quotes like 'Live, Love, Laugh' as they have become a topic of ridicule, with over a quarter (26%) finding them cringeworthy.
To motivate themselves, Brits are turning to more personal forms of motivation, with 52% finding that achieving small goals has become more important than big life milestones, whilst 34% look to set goals that are achievable every day. Whilst over a quarter (28%) of Brits increase their motivation by standing in the sun to bring some joy into their world.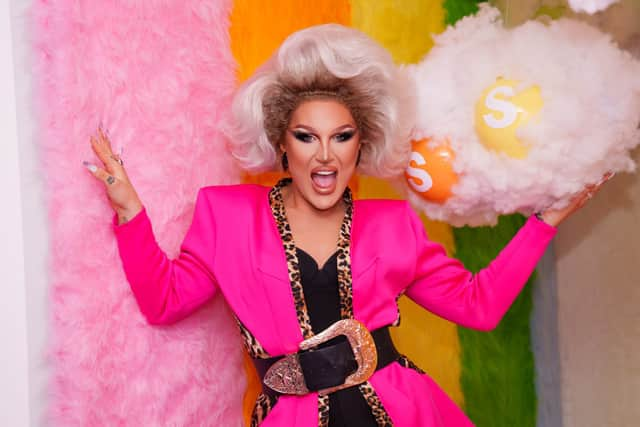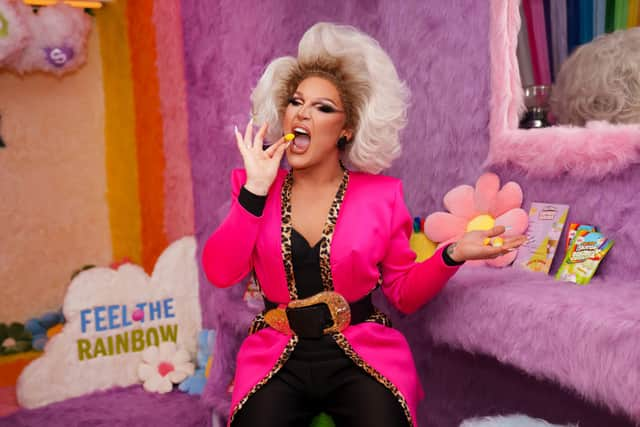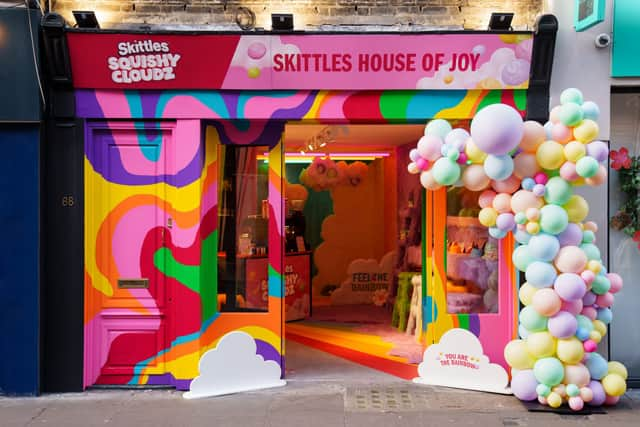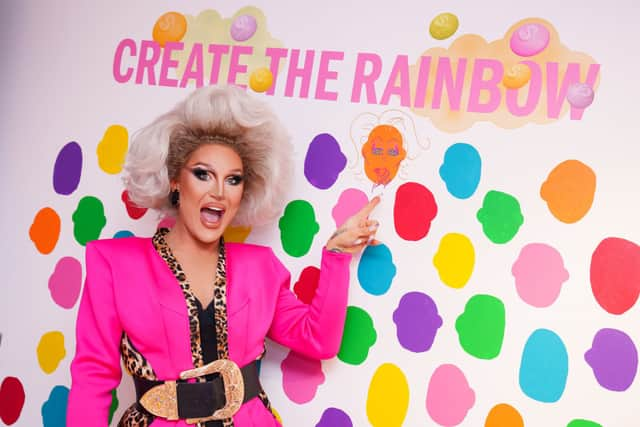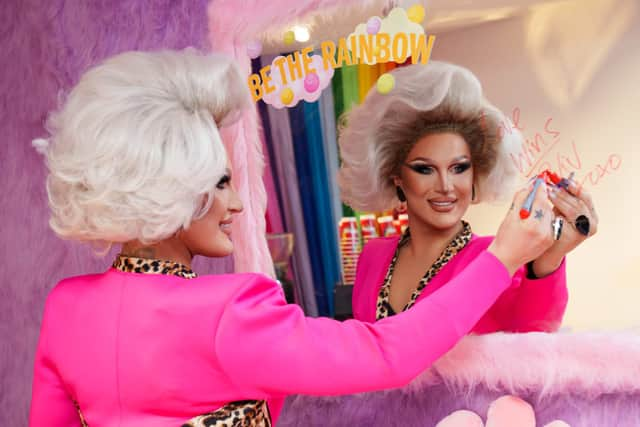 A moment of escapism
To help combat this and give people a slice of joy to see through February, The Skittles House of Joy was designed with motivation in mind with a range of eye-catching rainbow installations, tactile furnishings along with a motivation mirror where visitors can write positive affirmations to themselves and others – all designed to give guests a boost in mood and motivation.
Alongside a free Skittles rainbow coffee and a free packet of Skittles Squishy Cloudz, customers received motivational pep talks, featuring the positive affirmations needed from some of the UK's top drag talent, known for being the ultimate cheerleaders.
Current Dancing on Ice superstar, The Vivienne opened the pop up, with Cheryl Hole, Vanity Milan and Starlet delivering performances across both days, bringing Brits back to their best selves for the remainder of February.
Speaking about the Skittles House of Joy, Ryan Pardo-Roques, Senior Brand Manager, Skittles said: "February is a hard month for everyone, so it felt fitting to open a space dedicated to giving people the boost they need to get through it. In true Skittles spirit, we created a wacky and weird oasis, that aims to boost self-love and motivation.
We worked with some of the top drag queens in the UK, who are a symbol of self-confidence, motivation and most importantly self-joy, so we couldn't think of anybody more fitting to lead our motivational sessions than them.
We hope everybody takes something positive away and has a moment of escapism and joy at our pop-up."