Brits consider ways to better manage their energy use as interest in smart thermostats increase by 80%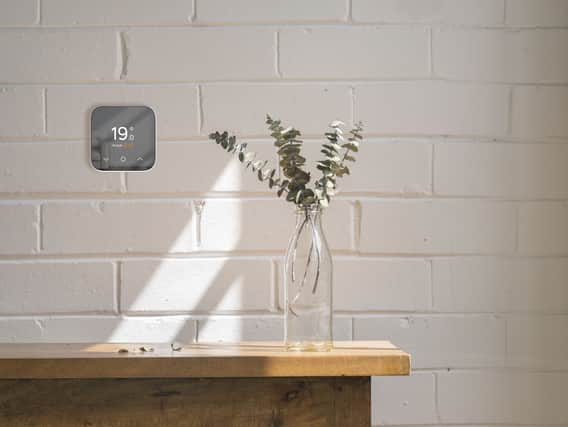 Brits are considering smart technology to better manage their energy use, with new data from British Gas and Google revealing interest around smart thermostats has increased by 80% year-on-year since August 2022.*
Gav Murray, Director at Hive commented: "As people look to find ways to save money on their energy bills, smart home products are worth considering. Making the most of smart tech like the Hive Thermostat Mini means you can control your heating on the go and avoid wasting money on heating an empty home – all via the Hive app. For example, if you're stuck at work or delayed on the way home, you can use your smartphone to stop the heating from coming on too early. It can also save you up to £311 off your energy bills a year.**"
Hive Thermostat Mini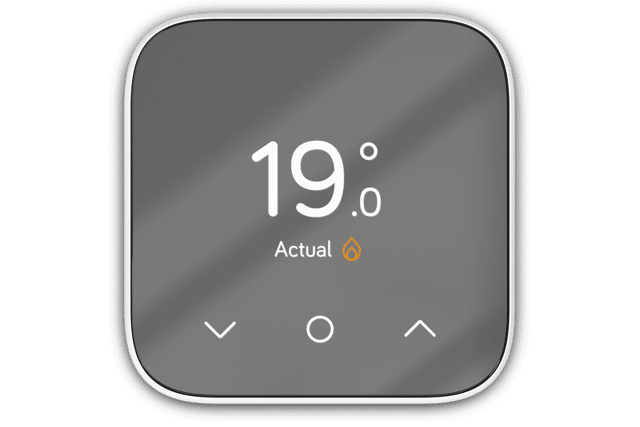 Helping customers to manage their heating conveniently via the Hive app, the Hive Thermostat Mini boasts intuitive features that work in the background to help users keep a closer eye on their energy usage. In addition to being a Which? Best Buy product, the Hive Thermostat Mini has also been awarded the 2021 GOOD DESIGN® Award, for its beautifully simple design and elegant, mirrored finish, making it ideal for any home décor.
Pair it with Hive Heating Plus – an optional subscription service that monitors energy usage to offer truly personalised tips on how you can save energy in the home through small adjustments.
Thermostat without Hub****: WAS £59, NOW £47.20. Available at: hivehome.com
Thermostat with Hub****: WAS £119, NOW £95.20. Available at: hivehome.com
For further information on how to save money on your energy bills, click here.
Anyone struggling with their energy bills can seek support from the British Gas Energy Trust – an independent Charitable Trust established and solely funded by British Gas to alleviate the detrimental impact of energy stress on its customers as well as those with other energy providers. The Trust helps people in - or at risk of - financial hardship make their energy payments and manage their finances through support, education and sound money management. To find out more, click here.