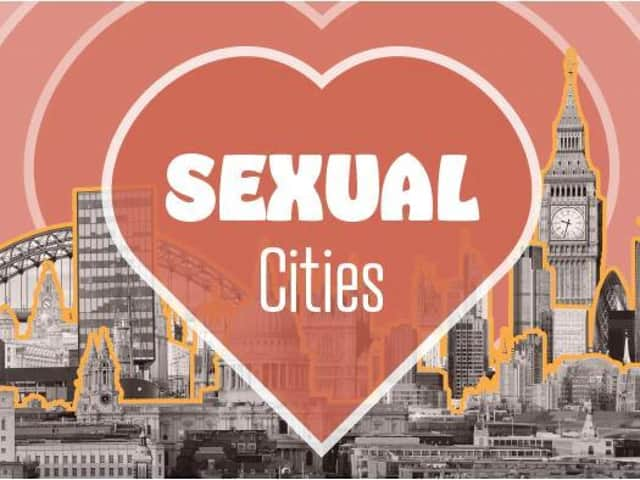 The figures have been compiled by The Supplement Place, who provide supplements to aid people in the bedroom
And Aylesbury has made the top ten, ranking FOURTH.
The Supplement Place said: "Somewhat surprisingly, our research revealed that it was some of the nation's smaller towns and cities that were the most adventurous, with those in Walsall (in the West Midlands) making the most orders for sexual health supplements per person, as well as the most sex-related searches per person too!
"In fact, each of the top four places all had populations of fewer than 120,000 people, while those in larger cities such as London and Edinburgh were apparently less likely to be seeking to improve their sex lives."
Here's who also made the top ten in the UK.
Here's a link to the full data: https://www.supplementplace.co.uk/sexual-cities/The data was compiled by looking at the 50 towns and cities that have placed the most orders for sexual health supplements at Supplement Place and calculating which areas have placed the most orders per 10,000 people.
They then also looked at the number of average monthly Google searches for each of the following terms, based on searches made across the last twelve months:
● How to Increase Sex Drive
The Supplement place then gave each town/city a normalised score out of 100 on these two factors (Supplement Order per 10,000 people and Sex-Related Searches per 10,000 people) and took an average of the two scores to reach our final score out of 100.