Winston Churchill's secret wartime office is now luxury apartment living in Aylesbury
Do you want to live in your own slice of history? A top-secret wartime base in Aylesbury, where Winston Churchill once had his own office, has been carefully converted into apartments by a specialist developer.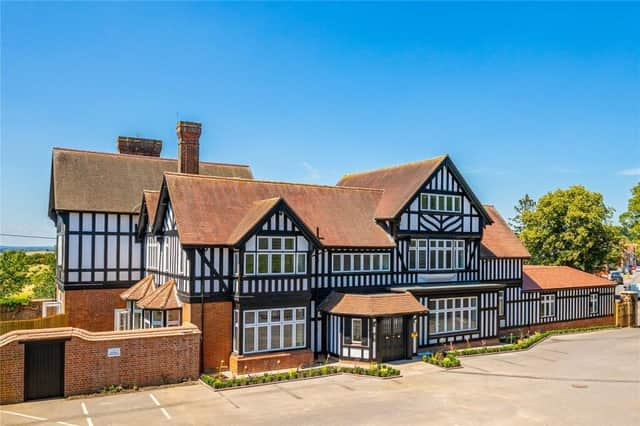 Churchills Manor is a building that played a key part in World War Two when it was known as Winston Churchill's Toyshop by the Ministry of Defence (MD1).
These headquarters were the base for highly secret weapons research and development, which played a crucial role in the Allied victory.
But now it has a whole new lease of life in the shape of six luxury apartments, thanks to the dedicated work of the Stonehouse Group and Stonehouse Projects.
Churchill's office could be your future home
Steve Waugh, Managing Director of Stonehouse, originally viewed the property in December 2020 and finalised the sale the following February.
Originally the plan was to create eight apartments, but Stonehouse was won over by the historical connection and crafted a new design for six apartments.
The aim was to preserve and appreciate many of the original features that were still intact – including Winston Churchill's office and the boardroom. They are two of the rooms which have been retained and redeveloped into apartments.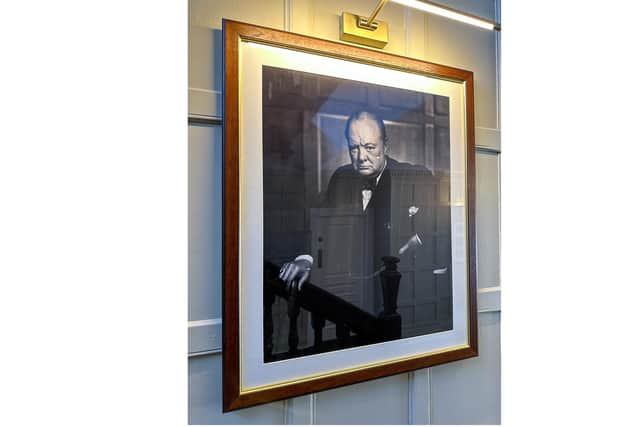 Mr Waugh says: "The building was originally purchased with planning permission for eight apartments – but true to the way Stonehouse understands the considerations for lovingly restoring and repurposing these back to their former glory, we decided against the original plan as we believed it was unsympathetic and did not allow for the period features to be preserved and retained."
New luxury apartments compliment original features
Stonehouse went back to the drawing board and submitted new plans for six apartments.
As this was during the pandemic, the new vision - to respect the historical connection - added a further 15 months to the scheme. Work finally began in 2021.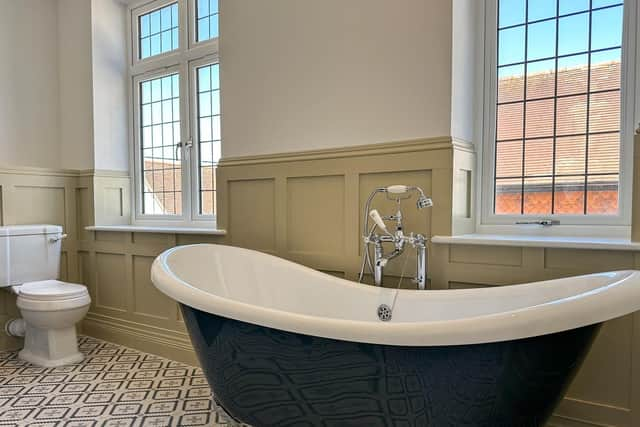 Mr Waugh adds: "Fast forward almost two years and Stonehouse, true to form, has exceeded all expectations and over delivered on its promise.
"With beautifully restored internal decor including parquet flooring, original Tudor wall panelling we have also restored and preserved original ornate fireplaces, the original oak main staircase and the timeless stained-glass window feature."
The interiors within each of the luxury apartments complement the original features. There are bespoke kitchens with granite work surfaces, built-in power modules, under-cabinet and island lighting, integrated appliances and wine coolers.
Panoramic views across the countryside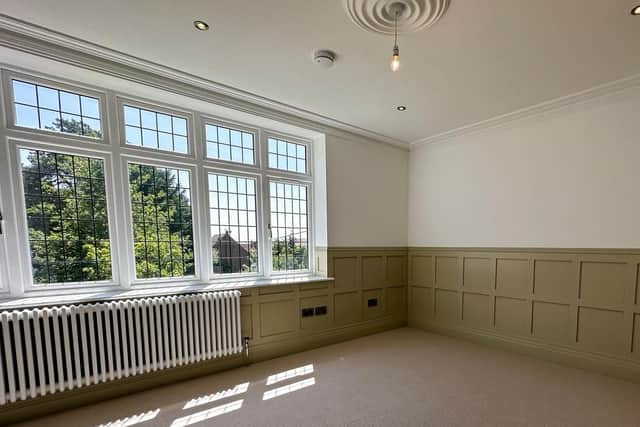 Opulent luxurious bathrooms include slipper baths and shower and there are 100% wool carpets and high-end fixtures and fittings throughout.
Mr Waugh explains: "Stonehouse has endeavoured to tip its hat to the history of this building and each apartment has been respectfully named after Winston Churchill and his family members.
"Historic memorabilia and a portrait of Winston Churchill including items found during the refurbishment period have been proudly displayed for residents and visitors to enjoy."
Every apartment has either its own outdoor garden or use of the communal garden area, with panoramic countryside views spanning from Little London.
How to find out more and view the apartments
Mr Waugh says that the Stonehouse attention to detail and the quality craftsmanship it showcases on every development it undertakes, keeps and restores as many period features as possible "whilst encompassing the requirements for modern day living".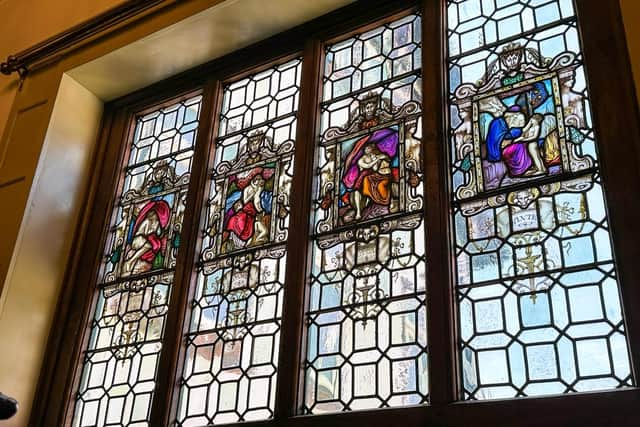 He adds: "Stonehouse truly feel we have preserved this unloved building – breathing new life into it and, in turn, creating new history for future generations to enjoy."