Former County Council flats approved without affordable housing
PLANS to convert the disused office building of the former County Council to new flats have been approved – but no affordable housing will be provided.
Tuesday, 4th May 2021, 3:44 pm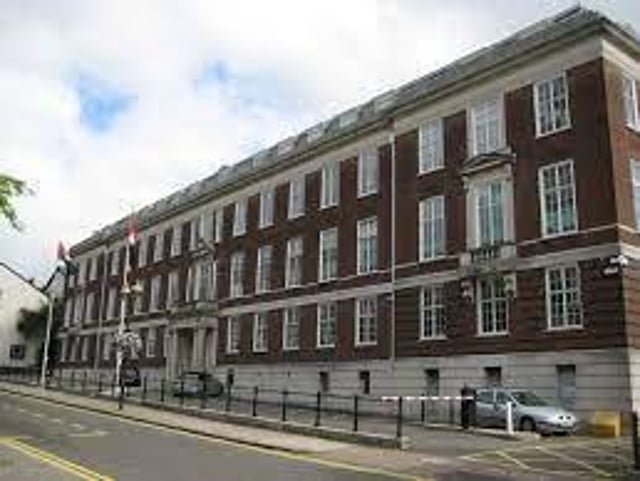 Set to be turned into flats
Bucks Council has approved the "change of use, conversion and extension" of the former County Council offices, on Walton Street, in Aylesbury to provide 46 new flats.
The scheme will consist of 27 one-bed and 18 two-bed flats, and a studio.
The scheme's viability was assessed and "the case has been demonstrated that no affordable housing or other financial contributions can be provided," according to council documents.
"The scheme cannot afford the provision of any amount of affordable housing, either by way of on-site provision or off-site financial contribution," it stated.
Aylesbury Town Council had objected to the scheme because the studio flat "would not meet the minimum size regulations", and because there is no affordable housing.
While The Aylesbury Society questioned whether more flats are needed given "the number of empty units on the market in the town centre".
Members voted to 'defer and delegate for approval, subject to appropriate conditions', during a Central Buckinghamshire Area Planning Committee, on April 29.