Aylesbury museum announces nostalgic celebration of 80s culture
It is a lookback at the last decade before the digital revolution
Watch more of our videos on Shots! 
and live on Freeview channel 276
Visit Shots! now
A museum in Aylesbury has announced a long-running, nostalgic exhibition celebrating the 1980s.
Discover Bucks Museum is launching an exhibition designed to recapture what it was like to grow up in the decade of leg warmers.
Called, I Grew Up 80s, it is designed to be a family-friendly showcase, including everything from Betamax to Rubik's Cubes.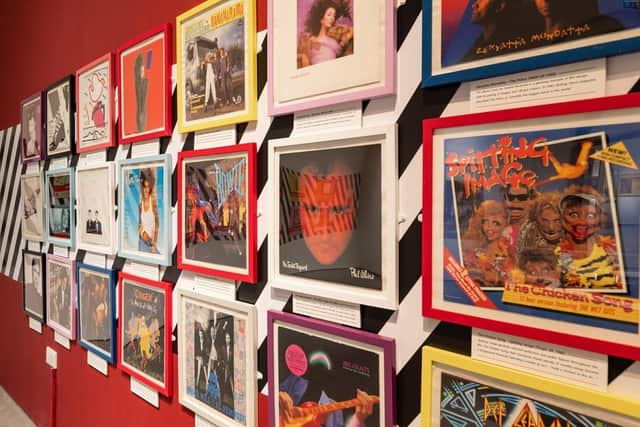 It debuts next Saturday (21 October) and is scheduled to run until 16 March 2024.
I grew Up 80s, is set to be a colourful and innovative look at the 1980s, recapturing what the decade was like from a child's perspective.
Looking back at the Walkman, the Sinclair ZX Spectrum and the Thompson Twins, and Transformers.
Collector and cultural commentator Matt Fox, has curated the project, that acts as a time capsule of over 200 treasures that showcase the youthful exuberance of the decade.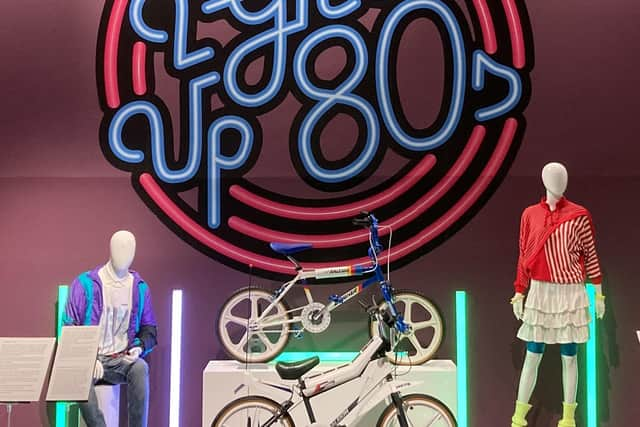 Matt, who was eight in 1980, has gathered some of the iconic objects from the decade, which still conjure lots of memories.
He said: "Those that grew up 30-40 years ago pre-internet, in the 1980s, can genuinely state that life was very different then. In my view, the 80s were a remarkable time to be a child. We can explore that through the objects that kids either owned or perhaps desperately wanted to! For example, you'll see Dunlop Green Flash trainers alongside some achingly cool Adidas High Tops. Toys and electronic games that you once dreamed about on shop shelves or in the Argos catalogue. Iconic albums you played to death on vinyl and cassette. Chocolate bars and food items, like Sweet Cigarettes and Peanut Treets, that are no longer with us. Plus, some great examples of 80s design like boomboxes, swatch watches, and, ahem, purple shell suits!"
People born early enough to the decade may feel a time travelling sensation similar to that of Bill and Ted or Marty McFly.
During the programme the museum is running special events, including a quiz and disco nights. Actor and writer Steve Nallon is hosting a talk about into the world of the time travel tale – exploring its science, plots, rules, characters and, most importantly, its enduring and timeless appeal in books, television and film.