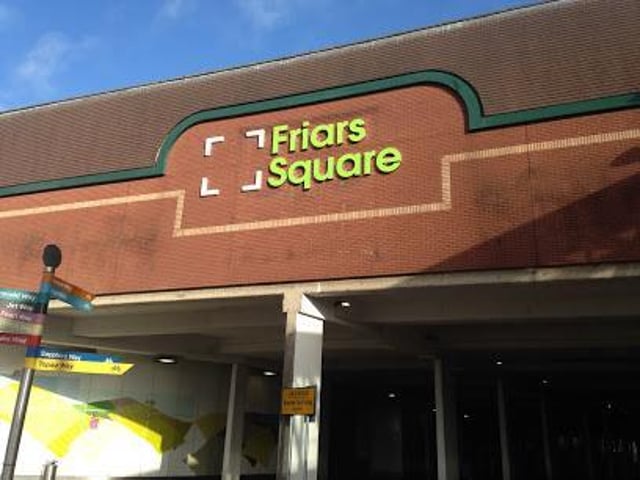 11 out of 24 neighbourhoods in Aylesbury Vale saw an increase in Covid cases
The 11 areas in Aylesbury Vale where Covid cases increased
A look at the neighbourhoods where Covid cases are back on the rise in Aylesbury.
Thursday, 10th June 2021, 4:57 pm
Updated
Thursday, 10th June 2021, 4:58 pm
Lockdown is gradually lifting in Aylesbury and across England - but there are some areas where coronavirus cases are rising.
Cases have started to increase again across the country and in Aylesbury. Raising concerns about whether the roadmap out of lockdown could be threatened by the Delta variant.
The latest figures show 11 out of 24 neighbourhoods saw an increase in infections in the latest seven-day period, the first week of June.
Now as the country prepares to 'unlock' on 21 June, we reveal which neighbourhoods saw the biggest rise in case rates per 100,000 people between 28 May and 4 June.