New Covid case numbers soar nationally and in Aylesbury Vale
The UK has reached another unwanted milestone.
Wednesday, 23rd June 2021, 4:31 pm
Covid case numbers increased significantly in Aylesbury Vale and across the UK today (June 23).
Figures locally almost doubled from 18 to 32 new daily cases, nationally 16,135 new positive tests were returned in the past 24 hours.
The 16,000 plus cases confirmed in the UK today, is the highest number Public Health England has confirmed in one day since early February.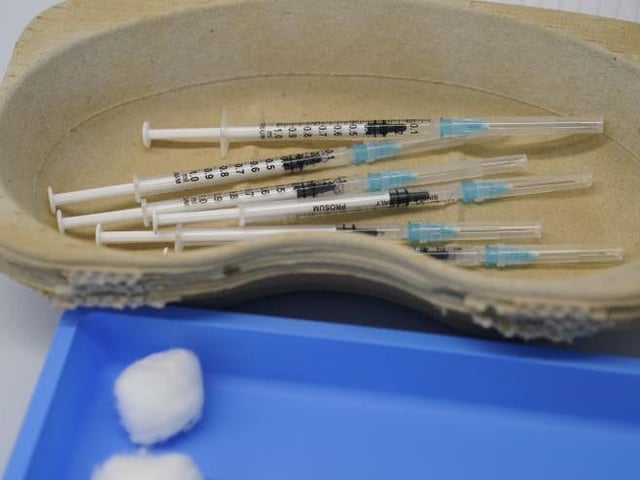 32 new Covid cases were confirmed in Aylesbury Vale on June 23
No new Covid linked deaths were confirmed in Aylesbury Vale. These are defined by the government as deaths that are recorded within 28 days of a positive test being returned.
The larger picture for Aylesbury Vale shows that 140 new cases have been confirmed in the past seven days. The latest rolling infection rate accurate up to June 18, stands at 51.7 new cases per 100,000 people. By comparison the average infection rate for the UK, in the same time period, is 97.5 cases per 100,000.
The latest rollout figures for Aylesbury Vale show that 79% of adults have received their first dose and 58.5% of over 18s have been jabbed twice.
Alongside the thousands of new cases confirmed in the UK, a further 19 virus-linked deaths were confirmed. Latest rollout figures for the entirety of the UK show 82.5% of over 18s have received a first dose and 60.3% of adults are fully vaccinated.