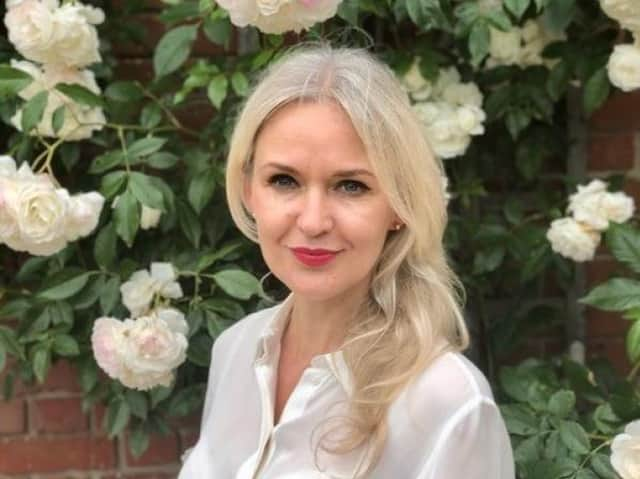 OMS' new chief executive, Grazina Berry
She replaces Gary McMahon who has stepped down having been with the charity since its inception.
OMS said Grazina brings a wealth of not-for-profit and health sector experience.
Up until recently she was CEO of the Aplastic Anaemia Trust.
Linda Bloom, chair of Overcoming MS said, "The aim of Overcoming MS is to reach everyone who is diagnosed with MS across the globe, to share evidenced-based information and provide support.
"This is perhaps even more important now during our global health crisis.
"We have recently been busy delivering more digital content and bringing our communities together online so people with multiple sclerosis feel even more connected and supported.
"We know Grazina will be a great addition to our team and will lead our charity as it continues to grow and develop over the coming months and years. I would personally like to thank Gary McMahon for his enormous contribution in building and supporting our OMS community and for guiding us to where we are today."
Grazina said that she couldn't wait to get started at the charity, and to learn how they can best help their communities.
She said: "I can't wait to meet our Overcoming MS members, volunteers and supporters - virtually at first - and understand how we can best serve our communities.
"While these are strange times, we already have a superb digital platform and content - including our website, podcasts and webinars - and I am confident we will continue to deliver leading lifestyle advice and inclusive communications for everyone living with MS around the world."
There will be a welcome from Chair Linda Bloom, some reflections from Gary McMahon as well as an introduction with the new CEO and comments from Professor George Jelinek.