Covid case numbers rise in Aylesbury Vale this weekend
Aylesbury Vale saw a further increase in case numbers confirmed this Saturday.
Monday, 21st June 2021, 10:50 am
The government has confirmed a further 35 Covid cases in Aylesbury Vale in the past 48 hours.
On Saturday June 19, 22 new positive tests were returned, yesterday another 13 coronavirus cases were confirmed.
No virus-linked deaths were confirmed in the area, these are classed as fatalities that can be linked to a positive test from the past 28 days.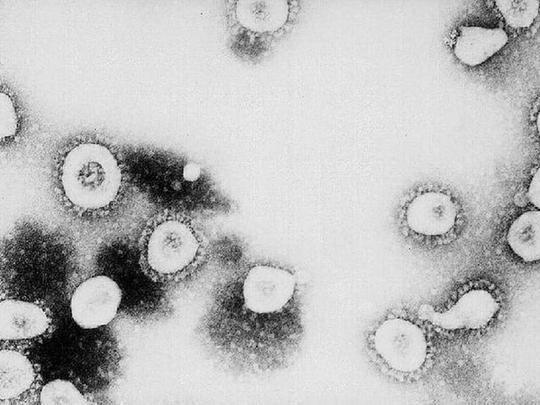 35 new Covid cases have been confirmed in Aylesbury Vale this weekend
Aylesbury Vale has seen a 42.1% rise in cases confirmed in the past seven days, with 108 new positive tests revealed.
The latest rollout figures show 77.8% of people in the region have received their first dose, 58% of over 18s are fully vaccinated.
In the UK overall 19,605 new Covid cases were confirmed, 20 further virus-related deaths were recorded.
Now, 81.6% of adults have received their first dose of a vaccine protecting against Covid, 59.5% of over 18s have been jabbed twice in the UK.