Covid case numbers remain high across UK and in Aylesbury Vale
The latest Case numbers continue the recent trend of high Covid figures being announced throughout the UK.
Monday, 21st June 2021, 4:30 pm
A further 20 Covid cases were confirmed in Aylesbury Vale today (June 21).
The latest figures from Public Health England show a continuation on the recent trend of high figures which led to the postponement of 'Freedom Day', marking the end of lockdown restrictions.
The overall total number of new Covid cases confirmed nationally was 10,633.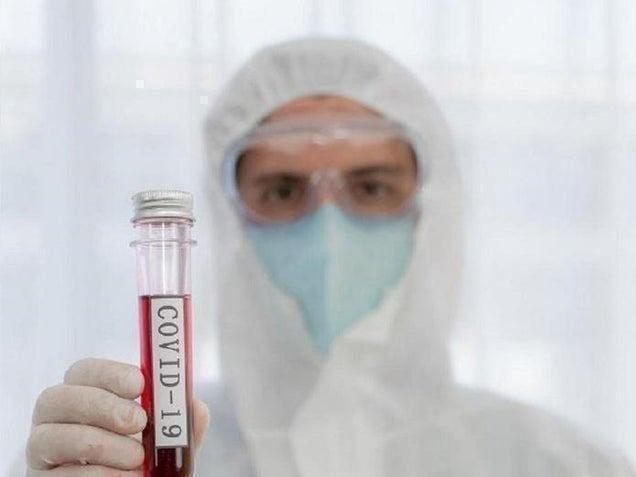 20 new Covid cases were confirmed in Aylesbury Vale on June 21
In Aylesbury no further coronavirus-linked deaths were confirmed. These deaths are recorded when someone dies within 28 days of returning a positive Covid test.
In the past 24 hours a further 463 first dose vaccinations were confirmed in Aylesbury Vale and 23 second dose jabs were delivered.
Five more Covid-linked deaths were confirmed in the UK.
A further 163,750 first and 109,408 second dose vaccinations protecting against Covid have been confirmed in the past 24 hours across the UK. The latest figures show 81.9% of over 18s in the UK have received their first dose and 59.7% of adults are fully vaccinated.