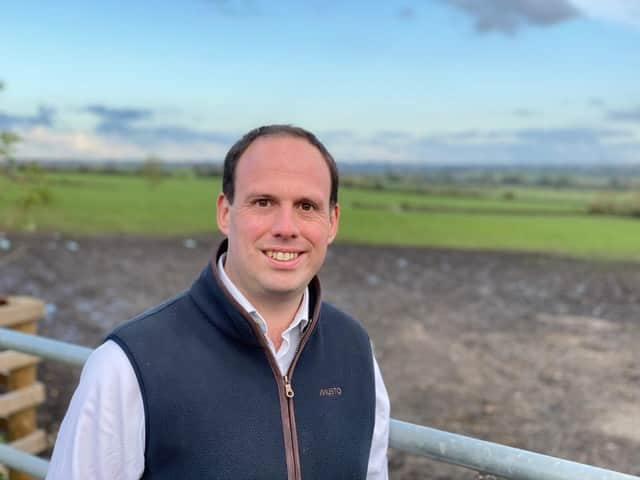 Buckingham MP Greg Smith
However, Greg Smith, along with Aylesbury's MP voted down a motion in Parliament to extend free school meals in parliament earlier this month.
They added that: "We don't want to get into politics, we're a small coffee shop in the heart of the community, but we believe no child should go hungry.
"But this did make us laugh, it's a no from us!
"TOGETHER WE ARE STRONGER!."
The Tearoom refused to allow Mr Smith to visit the cafe to help distribute the meals that the cafe had prepared.
Smith was one of 322 MPs who voted against a Labour motion to provide food vouchers to struggling families during the October Half Term.
It prompted an outburst of generosity across the Vale, with hard-hit cafes, restaurants, pubs, charities and local councils to stepping to help feed hungry children.
The email had asked the tearooms to help staff prepare meals for distribution, after the tearooms kindly offered to help feed children over the October Half term holiday period.
The cafe had pledged to feed up to 44 children over the week.