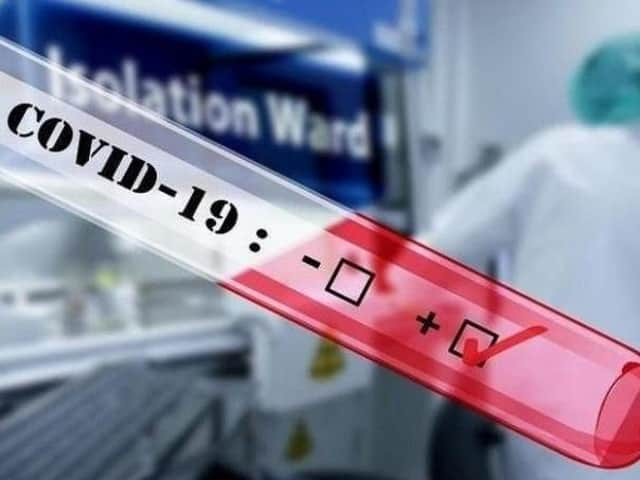 The Government are on the hunt for Aylesbury's Coronavirus heroes - do you know anyone?
The search is on to find the men and women who have selflessly dedicated their time and energy into helping others during the pandemic.
Nominations are open for these individuals to receive royal honours in recognition for their efforts.
The process for putting forward a COVID-19 honours candidate has been simplified to make it as easy as possible.
All you need to do is download the email form at the bottom of this article, complete it with details of the person being nominated and write a short summary of what they have done and the impact they have made. Each application will also need to be accompanied by two letters of support. All submitted applications will be sent to an independent honours committee for consideration. There is no deadline for submissions.
Lord Lieutenant of Buckinghamshire, Sir Henry Aubrey-Fletcher said: "This is a fantastic opportunity to say thank you to the many individuals who have gone out of their way to help others during this difficult time.
"COVID-19 has impacted on each and every one of us in varying ways but many worthy men and women in Buckinghamshire have taken it upon themselves to proactively help others who have been more severely impacted.
"From setting up community support networks to donating their time and skills, these people have made a huge impact on their local communities. It is only right that they should be recognised for the work they have done. There are many unsung heroes out there so if you personally know someone who you think deserves to be put forward, think about nominating them."