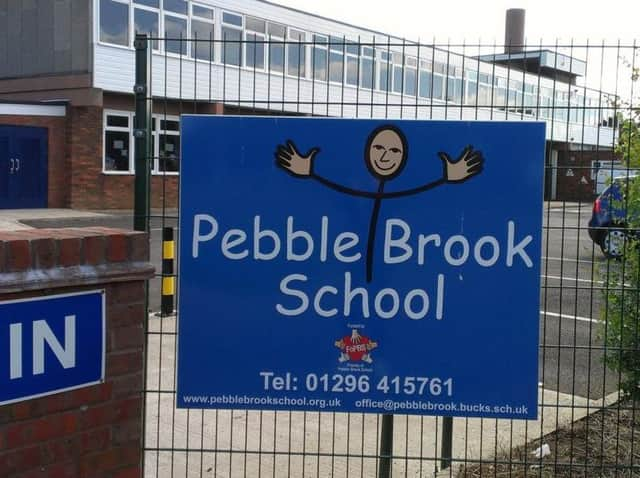 Good luck to all pupils returning to school this week!
Students, along with the help of their Headmaster, David Miller have put together the fun single with music video titled 'Back to School'.
We caught up with Mr Miller, who told us about the song.
David said: "We love doing things like this as a school, as it's a great way to harness the energy and fun of the pupils.
"I wrote the song last summer, but we adapted it for the new lockdown in January."
The song was recorded by the 'End of Term' band (everybody loves the end of term!).
"It sums up everything we're about as a school, having fun while we learn.
"We just wanted to capture that energy, and to poke a bit of fun at what we've all been through over the past year.
"It was recorded by Max Sparrowhawk and then we recorded the video with the pupils
"It's had a lot of plays and interest, everyone at the school who took part in it is really pleased!"
Mr Miller added that the return to school was going well, and that the school staff and pupils were doing all they can do support each other through a testing period.
He said: "Everyone seems to be settling in well again.
"Attendance numbers are fantastic, with over 96% of pupils attending since the 8th, and 100% attendance from Staff.
"We're following the guidance to the letter, and trying to promote a spirit of supporting each other and trying to make this school a great place to learn.
"So far, it's been a positive start."