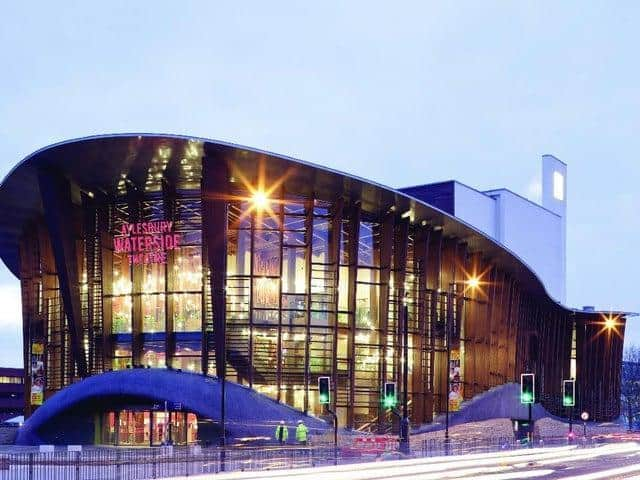 The Waterside Theatre
Earlier this year, The Vaccine Minister Nadhim Zahawi hinted that theatres were expected to stay closed until 90% of UK have had Covid jab in September.
You can read about that here.
Posting to Twitter, they said:
"Today marks one year since we closed our doors.
"For us, 2020 was meant to be a year like no other celebrating our 10th anniversary; a milestone we'd been looking forward to for months.
"Like so many other special occasions it's been put on hold, but the end is nigh!
"The team are poised ready to get back into action, doing what we know and love; bringing incredible shows to Aylesbury and sending people home with a smile on their face.
"This is something we've always felt hugely privileged to do, and never have our audiences deserved it more.
"The atmosphere on re-opening night is going to be electric! #TheShowsWillGoOn