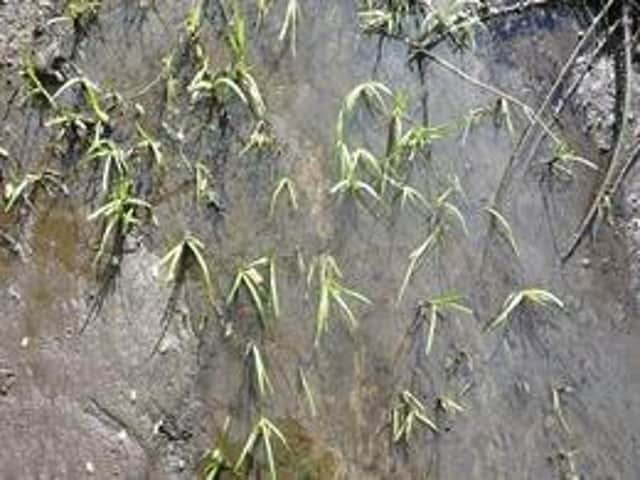 Sewage in the waterways
Thames Water has been fined £2.3 million after a stream was polluted by sewage.
A court heard failure to address equipment faults at a sewage-treatment plant in Oxfordshire made the incident "entirely foreseeable".
Sewage with high levels of ammonia was released into Fawley Court Ditch at Henley-on-Thames in 2016, killing 1,144 fish and other water life.
This is not the first time Thames Water have been in trouble for pollution.
In 2017, they received a record breaking £20m fine for polluting waterways in Oxfordshire.
They were found guilty of pumping 1.5 billion tonnes of untreated sewage into River Thames
You can read about that here:
Thames Water's treatment works at Henley had no adequate monitoring in place to manage the risk of pollution, made worse by staff not responding to alarms highlighting faults in the process.
Judge Francis Sheridan said Thames Water should have reacted to the warnings "long before" they did. He added the pollution and the events leading up to it showed "high negligence" by the company.
The first Environment Agency officer on site on 23 April 2016 could smell the sewage in the brown water.
Another witness reported a number of dead fish and sanitary products in the stream, near to where the pollution occurred.
The Environment Agency's investigation showed ammonia levels in Fawley Court Ditch were, at worst, double the permitted limits.
Fish from 13 species died, including chub, gudgeon, dace, roach, perch, tench and pike. The stream took almost a year to recover, having lost almost all its fish to the pollution.