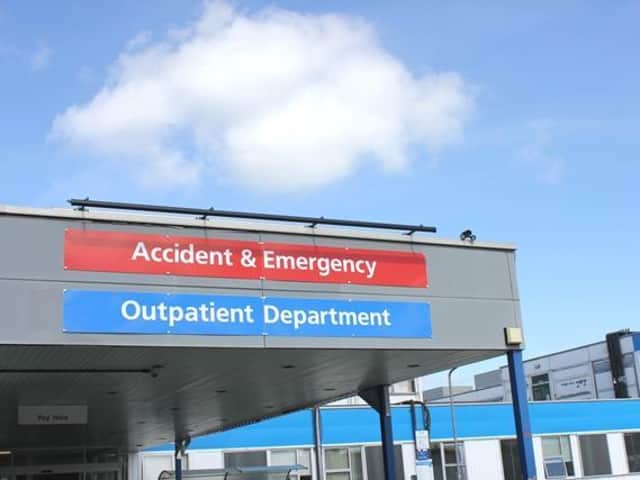 A 15m government grant will fund a new children's centre at the Aylesbury Hospital.
Buckinghamshire Healthcare NHS Trust was recently awarded £15m capital funding as part of the government's recent initiative to expand and upgrade A&Es in order to reduce overcrowding and improve infection control ahead of winter.
Craig McDonald, Paediatric Consultant at the Trust, says: 'The new children's unit will provide much-needed additional space in our children's emergency department.
"It will provide a dedicated short-stay ward for children needing a further period of observation and a purpose-built children's ward for children who need to stay for longer.
"Bringing all these services together in one place will, ultimately, help us improve the care we provide to those young people who come to us for urgent treatment.
The funding will enable the Trust to open a new children's centre at Stoke Mandeville Hospital.
Work to construct the two-storey building will begin this financial year, with the aim to complete by March 2021.
The centre will house a children's emergency department, outpatient's facility, an observation unit and 24 bedded children's ward.
Not only will this provide a dedicated area for children, it will also free up much-needed capacity for adult patients in the existing emergency department.