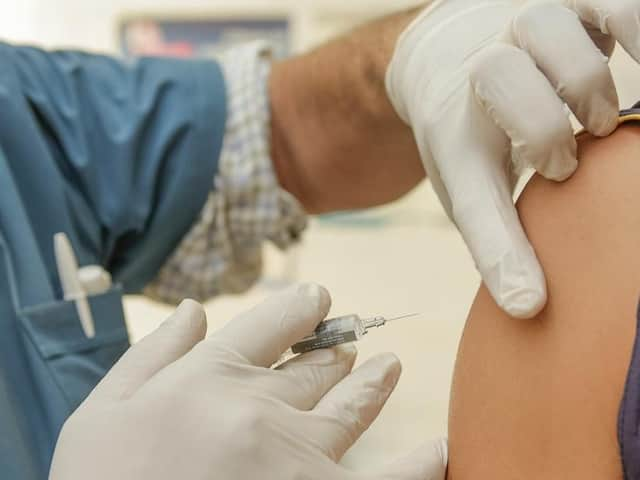 Here's the Coronavirus vaccination numbers for the South East of England and Buckinghamshire
These figures were correct on January 10th.
In Buckinghamshire, the number of people who have been vaccinated is 12,000.
In the South East the following number of people have received their first dose:
This means the South East is regionally 3rd (out of 7) in the UK's list of most vaccinated people.
The number one most vaccinated is the North East and Yorkshire.
South East second dose figures:
This is the 5th lowest of out 7 regions of the UK.
The Government has announced that the top four priority groups in the Joint Committee for Vaccination and Immunisation (JCVI) list will be completed by mid-February.
Residents in a care home for older adults and their carers
All those 80 years of age and over and frontline health and social care workers
All those 75 years of age and over
All those 70 years of age and over and clinically extremely vulnerable individuals
Buckinghamshire County Council said: "This is around 120,000 people in Buckinghamshire and we expect to deliver vaccinations for all 4 priority groups by the middle of February."
There are a number of different ways you could be vaccinated:
Local Vaccination Sites (run by Buckinghamshire GPs). GPs are also delivering the vaccine directly to care homes for their residents and staff.
National mass vaccination sites
Hospital sites for health and social care staff
In Buckinghamshire, all GP Led sites will be operating by 25 January and all residents over the age of 80 will be offered a vaccination appointment locally through their GP Practice by the end of January.