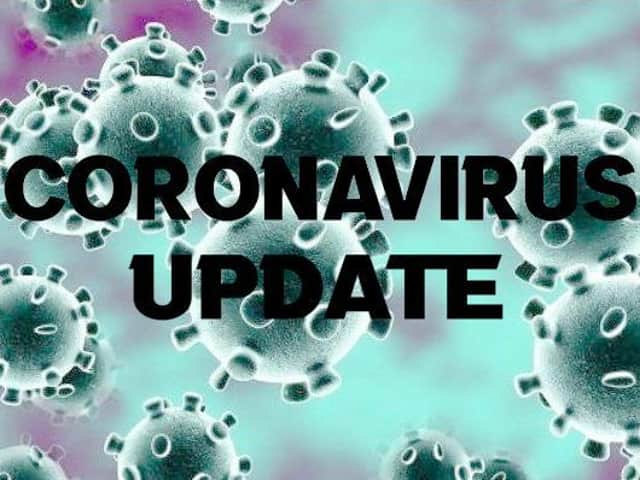 Coronavirus update
In Buckinghamshire, there was 98 confirmed cases today.
That brings the total up to 6,306.
529 have died today within 28 days of positive test.
Over the last 7 days 2,909 have died.
19,609 people tested positive for coronavirus in the UK today.
Over the last 7 days 173,616 have tested positive for Coronavirus in the UK.
1,589 is the number of patients admitted to hospital today.