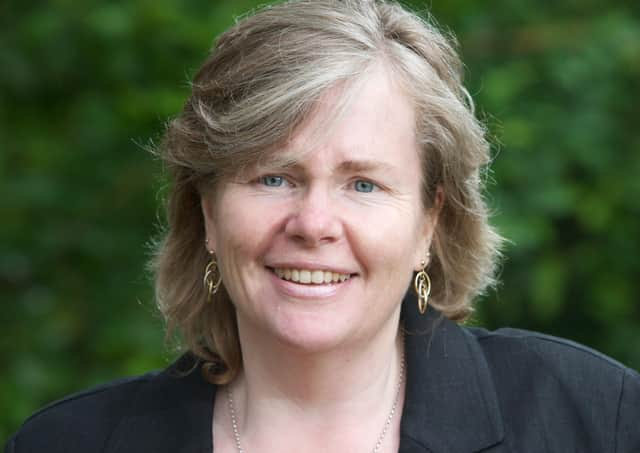 Philippa Batting, managing director of Buckinghamshire Business First.
A team of advisers has been set up by Buckinghamshire Business First to help answers queries and concerns about the health crisis.
Philippa Batting, the agency's managing director, said: "Our team is at the end of the phone and ready to support and signpost businesses to the most up-to-date advice and sources of support.
"We are also working to ensure that the impact of COVID-19 (coronavirus) on our local business community is being collated, shared and our voice amplified within government.
"Any businesses who wants to get their voice heard can complete a short survey by visiting our website.
"These are unprecedented times for our business community but Buckinghamshire Business First is here to help."
"Business members are already posting offers of support and are encouraging any business able to offer support to get in touch.
Business leaders with concerns can call 01494 927130, email [email protected] or visit the Business First website at www.bbf.uk.com/covid-19