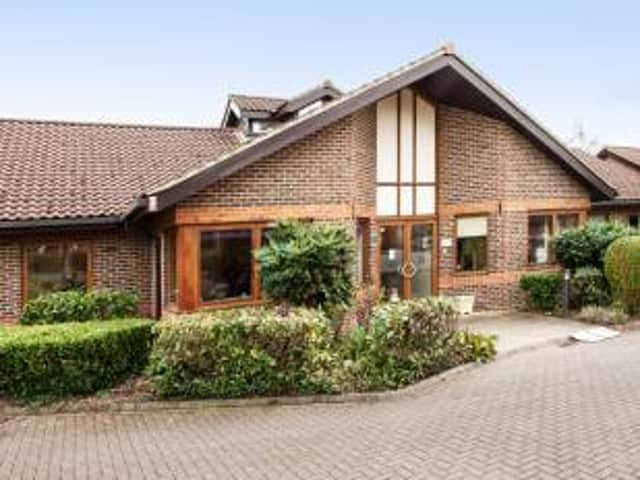 Chiltern View Care home in Stone
The Board of Trustees at Brendoncare, which owns the Chiltern View care home in Stone, has made a 'difficult decision' to close the site.
The company says this was after a period of consultation with staff and stakeholders.
In a statement, Brendoncare described it as a 'decision not taken lightly'.
The closure has prompted a number of concerns to be raised by people whose relatives were staying at the home, which cares 29 elderly severely mentally infirm residents.
There were questions about where they would be moved to while others raised concerns about whether the families involved had even been informed.
Marianne Wanstall, Chief Executive of Brendoncare, said: "The happiness, safety and wellbeing of residents is always of utmost importance to Brendoncare.
"All relatives, residents and team members affected by these proposals have been informed and are being actively supported.
"Our staff team at Brendoncare Chiltern View provide a wonderful, caring service for the people living in the home and we are grateful for the kindness and compassion they show to residents and family members every day."
The decision to close the home was made following a meeting on March 1.
Brendoncare said it comes "as a result of a recent review of the charity's strategy and geographic reach."
The Bucks Herald has learned that 20 staff who work at the site are to be made redundant.