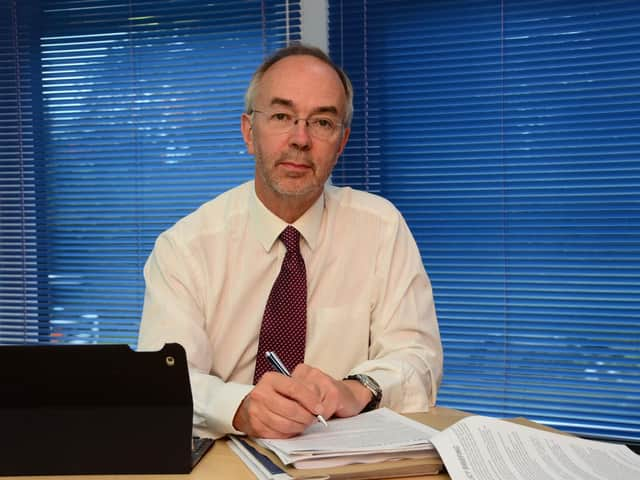 Martin Tett, Buckinghamshire Council Leader
The Oxford to Cambridge Arc was a government idea network the areas in-between the two countries to become a 'economic asset of international standing - aplace that demonstrates the very best of British business and innovation, and for the benefit of local communities and the country as a whole."
The plan was to amalgamate Oxfordshire, Buckinghamshire, Northamptonshire, Bedfordshire and Cambridgeshire to form a strategic belt, which referred to as Oxford-Cambridge Arc ('the Arc').
Building upon strengths in individual parts of the Arc, especially in science, technology and high-value manufacturing, the Government said there is a long-term potential to transform the Arc as a whole into a world-leading economic area, acting as a testbed for innovation.
However, Buckinghamshire Council have pulled out of the agreement to work together, saying they wish to avoid having decisions imposed upon the county in regards do housing decisions and future economic development.
Buckinghamshire Council Leader Martin Tett, said:
"Buckinghamshire Council, along with the Buckinghamshire Local Enterprise Partnership and the University of Buckingham have withdrawn from the Oxford to Cambridge 'ARC Leaders' Group'.
"As a new unitary council, Buckinghamshire wishes to be in control of its own future economic development and housing decisions, rather than potentially have these imposed upon it by votes from other areas as far away as Corby and the Fenlands.
"We also wish to support our businesses develop opportunities wherever they occur, rather than be confined within an artificial geography such as the ARC.
"We wish the very best to those councils who wish to remain within the ARC Leaders Group, and we will continue to cooperate with them on a case by case basis."