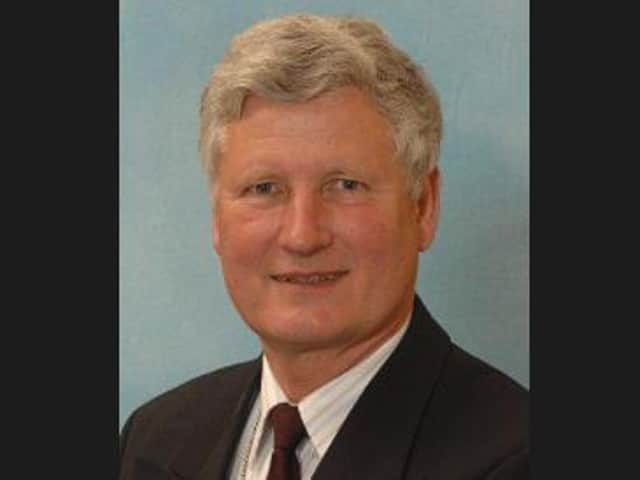 Cllr Bill Bendyshe-Brown
Cllr Bill Bendysche Brown from Bledlow represented the Price Risborough ward for a number of years.
He passed yesterday after a battle with cancer.
Council Leader Martin Tett described his death as a 'real sad loss' to Buckinghamshire.
Mark Shaw from BCC said: "Very saddened that my friend and colleague Bill Bendysche Brown has passed away after a tough battle with cancer."
Fellow Councillor Steve Bowles said: "It's very sad. He was a true gentleman and worked tirelessly for his residents. HE will be missed. My thoughts and prayers are with his family at this sad time."
Do you have memories of Bill Bendysche Brown?