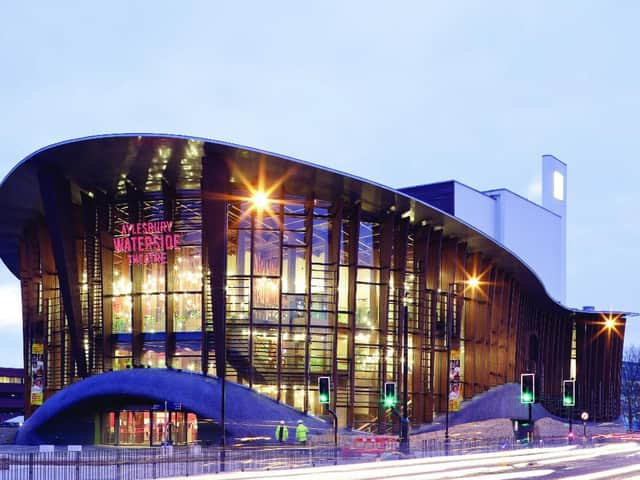 Sad news for the Aylesbury Waterside
Sadly this includes the much loved pantomime.
They will now be performed during Christmas 2021.
They added that once the new dates for the shows have been finalised, ATG will automatically transfer bookings and tickets to the 'closest equivalent performance', and will be in contact with people who have purchased tickets in the next 6 weeks.
ATG wrote on their website today:
"Unfortunately, as a result of ongoing social distancing restrictions, we have now suspended all performances at our UK venues until Friday 27 November 2020.
"We apologise for the inconvenience caused but hope you understand given the exceptional circumstances.
"If you have made a booking that is affected by this suspension, you do not need to do anything. We are currently contacting customers whose original tickets were for performances up to 18 October. Customers booked for remaining performances will be contacted in the week commencing 5 October.
"Bookings for performances with confirmed rescheduled dates will be automatically moved to the new dates and customers will be informed accordingly. We are working with Producers to reschedule as many postponed shows as possible and thank you in advance for your patience.
"Full credit vouchers which are valid until 31 December 2021 and including all fees, or refunds, are available for all cancelled shows."