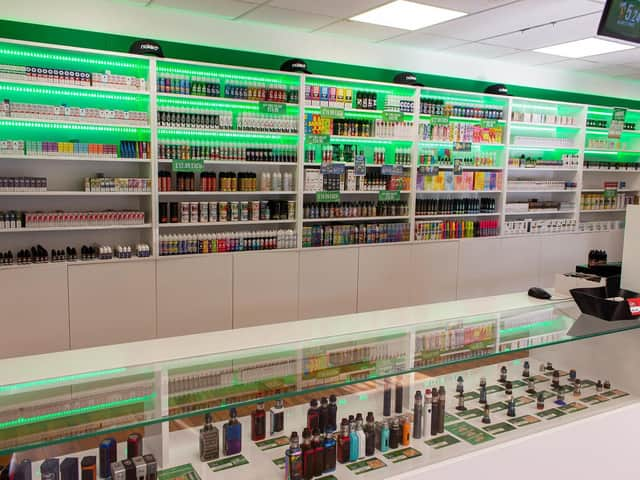 Aylesbury 'VPZ' vaping store to reopen today
The store will open with new restrictions including several new safety measures that have been introduced in order to help keep staff and customers safe.
Doug Mutter, Director at VPZ said:
"It has been a long road to get the stores in a position where they are completely safe for both customers and staff, but we are now in a position to reopen.
"The Aylesbury staff have been amazing, and it is through their hard work that we can open safely.
"We had trialled new procedures prior to lockdown which was very helpful. They provided us with awareness of what we had to put in place in advance of reopening the stores post-lockdown. We now know how best to keep the staff and customers safe.
"We are now in a position where we can have a completely contactless free process, whilst still offering advice and guidance to smokers who are looking to make the switch."
VPZ has removed a number of services to help protect staff and customers, including removing all tester and sampling devices for customers, introducing a customer limit within stores and mark queuing lanes outside to limit contact between customers.
Doug continued: "We looked at a number of options on how we can help smokers looking to quit, and the biggest challenge we have seen is that many smokers cannot find the right advice and guidance to help them quit.
"Stop smoking services have been slashed across the country and with the stores being closed we now have a lot of smokers who are looking to quit but haven't been able to get the help needed.
As VPZ sets to reopen stores across its entire UK network the full range of VPZ products are still available for delivery via the VPZ website. Home delivery services will continue as normal for those unable to visit a store.