Aylesbury musical theatre choir group announces new expansion project
The choir has been running in Aylesbury since 2015
Watch more of our videos on Shots! 
and live on Freeview channel 276
Visit Shots! now
A musical theatre choir group in Aylesbury has announced it is expanding to serve more members of the Bucks community.
Musical Theatre Choir Aylesbury is starting a similar venture in High Wycombe.
On Wednesday (6 September) the team behind the choir which specialises in musical theatre, is starting a new group in Bucks' other biggest town. Guests are welcome to check out the new choir which specialises in performing musical theatre songs at Wycombe Arts Centre.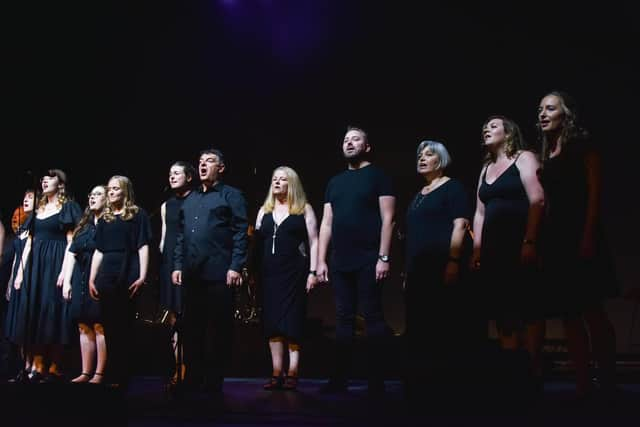 The new choir will be overseen by Meghan Louise Taylor, a performer who has plenty of experience, teaching the arts. She has appeared in pantomimes and operas and continues to work as a musical act.
She will be hoping to build on the work done by Ashley Turner who runs the Aylesbury choir with his husband.
The Aylesbury resident launched the choir in 2015 and kept it going on Zoom and by using the performance app Jamulus, during national lockdowns.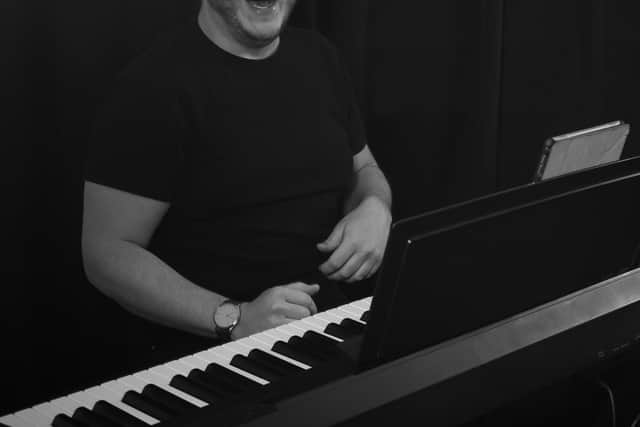 Ashley told The Bucks Herald: I wanted to set something up in between am-dram and a choir. So we are solely MT. I just wanted to create a bit of a community I suppose, for people who are into musical theatre.
"There's lots of choirs around and there are some amateur dramatic groups around, but nothing that does the musical theatre thing, in terms of a choir. In musical theatre there is so much variety in that one genre. We've been running since 2015, and most of the music we've done is fresh, we've not repeated a huge amount and there's still so much to do."
The choir meets at Queens Park Arts Centre every Wednesday at 7:30pm.
Ashley who is a musical director and singing coach, who supports people working on West End productions, was keen to stress the choir is for people of all abilities and backgrounds.
He added: "I think there's sometimes a bit of nervousness for people joining choirs. That they have to have experience. Or be of a certain level. Or read music, those kind of things. We don't require any of that. Just really a love for musical theatre
"And we try and have a community where people come along and just enjoy singing musical theatre, but also they can suggest songs to sing. We have a thing called a song lottery, so they can write down suggestions, and a couple of times a term I'll pick out a couple of suggestions and we'll cover that.
"My knowledge of musical theatre is pretty broad, but it's surprising how may times I'll go 'oh my goodness! I've never heard of this musical or song before'."
The group's last live showcase came at Aylesbury Waterside Theatre where they performed On The Horizon with a professional band.
Another source of pride for Ashley was keeping the choir going over Zoom during the pandemic.
He said: "It was only really after Covid that people said: 'Thank you so much for keeping the choir going.'
"We met live as it were over Zoom, and we managed to find an app where we could sing relatively online. So we started to feel a little bit more like a community again. We had a couple join us on Zoom and they've stayed with us since."