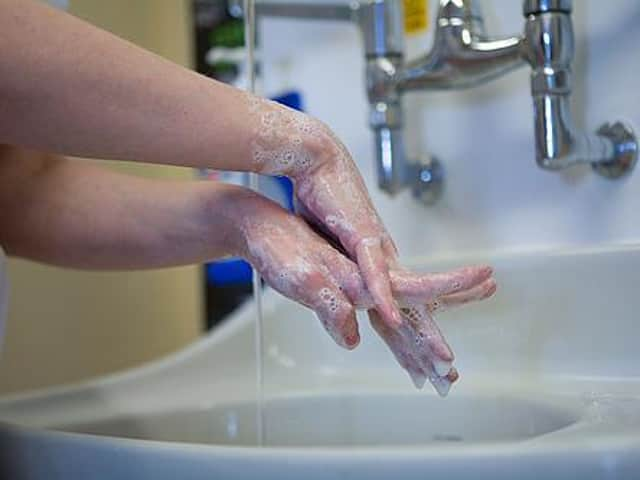 A great initiative
When speaking to a friend who is deputy sister at Stoke Mandeville, she heard her complaining about how nurses were suffering from sore cracked hands because of excessive handwashing to help halt the spread of Coronavirus.
Natalie, being a local body shop at home consultant thought that she would try and help, by providing handcreams for the nurses.
"My goal was 50 to provide one for each of the nurses but we have got even more donations so can provide for other members of the team and are now hoping to cover other departments too.
"I am absolutely astonished by everyones generosity, including a local small business providing money for 20 donations, individuals also providing enough for 10 and 15 creams.
"I set up the fundraiser on Saturday 2nd January and we have already had 126 donations, which is just incredible."
Natalie has been asking people for donations of £3.50 to cover the cost of one handcream for one NHS staff member.
For every 34 donated to Stoke Mandeville, Natalie will add 10 on top.
"So we have now been able to cover all 95 members of staff in A&E at stoke Mandeville, not just the nurses.
"Plus 25 staff in PDU, and my next step is to hopefully get enough donations to provide staff on the Covid wards too.
"It would also be amazing if we can raise a little more to turn each hand cream into a care package with some biscuits and hot drink sachet for each person."
She concluded: "Ideally I would like to raise another £350 to turn the 156 hand creams donated so far into care pakages but also to raise enough money for a further 60 care packages to provide two covid wards with these donations too."