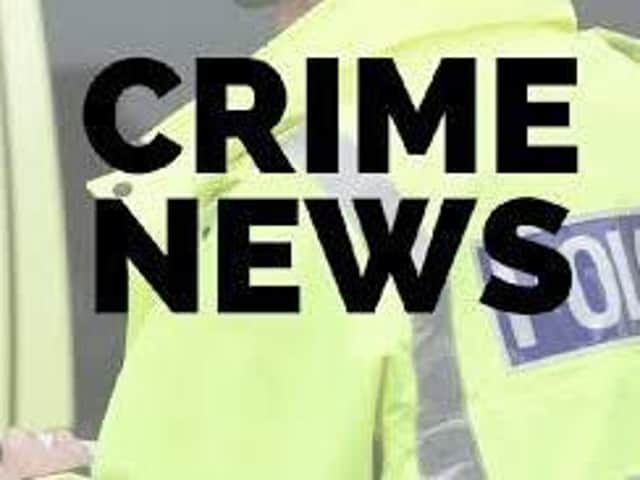 A shocking incident.
Arrests were made after a woman in her nineties was left with a broken shoulder, and a security guard was assaulted at the Sainsbury's in Aylesbury Town Centre.
A 32-year-old woman of no fixed abode was arrested on suspicion of grievous bodily harm, assault, shoplifting and going equipped.
She remains in police custody.
It is in connection with an incident that happened shortly before 11am yesterday (29/10) at Sainsbury's on Buckingham Street. A security guard was assaulted and an elderly woman injured.
PC Angus Greaves, of Aylesbury police station said: "A woman in her nineties sustained a broken shoulder during this incident, which was obviously very distressing for her and also for those out shopping at the time, so I would like to reassure the public that we have made an arrest in connection with this incident and they remain in police custody."