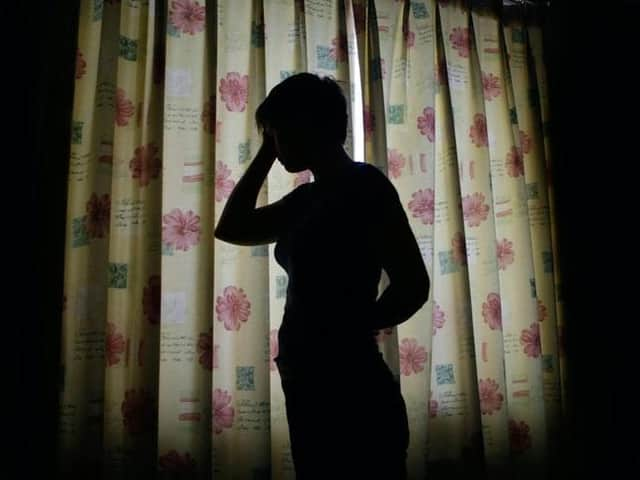 "These children are being failed by the state."
The Children's Commissioner says local authorities where vulnerable children are frequently moved are failing with apparent poor planning and lack of care.
In Buckinghamshire, 46 children in care were moved between homes at least twice in 2018-19, according to the commissioner's Stability Index 2020 report.
This number was up from 28 from the year before, and meant 9% of the children in care were moved twice or more in 2018-19.
In the South East, Bracknell Forest had the highest proportion of children in care living in at least three different homes in 2018-19, at 20%.
The average across England's local authorities was 10% – a total of 8,100 children.
Anne Longfield, the Children's Commissioner, wants councils to spend money on increasing their homes' capacity to reduce reliance on private operators and bring stability into children's lives.
She also found a lack of local authority provision has meant, nationally, around one in eight children are now spending time in unregulated accommodation where they faced the risk of exploitation from criminals.
She said: "I am worried the whole system is becoming immune to the devastating effect this is having on children who may have previously been abused and neglected, or have serious mental or physical health needs.
"These children are being failed by the state."
The Stability Index 2020 also revealed 27 children in care in Buckinghamshire, 8%, lived in at least four different homes over 2017-18 and 2018-19.
But this was lower than the national average of 12% – nationally, 6,400 children were moved on three or more occasions.
The Department for Education is launching an independently-led Care Review into the children's social care system.
A spokeswoman said: "The Education Secretary has been clear that no child should be denied the opportunity for a loving, stable family life, or be 'bounced around' the care system in accommodation that does not meet their needs.
"We have also set out that children under the age of 16 should not be living in unregulated homes."