Visit Avenue Q at The Grove
THE politically incorrect Avenue Q comes to The Grove on Monday for a run of mischief, bad behaviour, and political incorrectness. It's one of the most controversial and hilarious musicals you'll ever see. The show is full of puppets and personalities all searching for one thing; their "purpose".
Friday, 20th July 2012, 9:00 am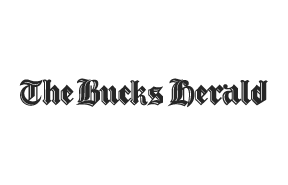 The Tony Award-winning musical features original songs like "It Sucks to be Me, The Internet is for Porn, Everyone's a little Bit Racist and The Money Song and portrays the lives of some lovable furry characters from downtown New York who are trying to make sense of life's burning issues: love, work, relationships and above all, how else are you supposed to pay the bills with a BA in English?
The Grove's general manager, Jo Ditch, said; "I am absolutely delighted to be welcoming Avenue Q to the Grove. The show has been enormously popular in the West End, winning Tony Awards in 2004 not only for Best New Musical, but also for Best Book of a Musical, and Best Original Score and I am sure our audiences will adore it".
Complete with puppets Trekkie Monster, the 'Bad Idea' Bears and Kate Monster, their stories of life's big decisions will bring a smile to your face and make you believe, for a short while, in "Schadenfreude"
It is uproariously entertaining but strictly not for the under 12s. They may look like Muppets but their language is strictly for adults. Avenue Q opens on Monday and runs until Saturday, July 28.
For tickets call 01582 602080 or book online at www.grovetheatre.co.uk