Save The Last Dance For Me review by Adam King
PERFORM nearly 40 songs of varying quality from the late 50s and early 60s, add a flimsy plot and you get a standing ovation at the Waterside Theatre.
Wednesday, 15th February 2012, 8:34 am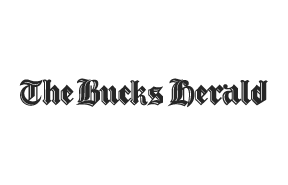 But what you absolutely do not get is a good musical.
Save The Last Dance For Me is crammed with so many songs that the plot gets squeezed into non-existence.
What there is of it centres on two sisters on holiday in Lowestoft in 1963. One of them falls in love with a black American GI at the US base in town. But the sensitive issues regarding his colour are dealt with in such a flippant way that they might as well have called the show Racism: The Pantomime.
Meanwhile, the plot cues for each song are embarrassingly contrived. Someone's waiting for a letter? Let's sing Please Mr Postman.
Having said all this, the performers and musicians do their jobs admirably. If you're of a certain age, then you'll probably enjoy the music as much as the audience when I saw it on Monday night.
But please don't encourage the cynical team behind this nostalgic cash-in with another standing ovation. – a.k.