Rock with the Class Of '58.
AUDITIONS and rehearsals start tonight (Tuesday) for the Leighton Masqueraders' latest production The Best Little Whorehouse in Texas and there is still time to become involved in the production.
Sunday, 14th August 2011, 9:00 am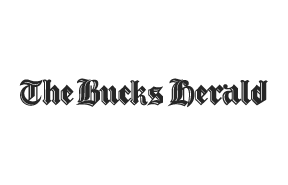 Some parts are still open and the company is keen to recruit frsesh talent for this fabulous, award-winning musical. If you can't make Tuesday's audition at Linslade's The Forster Institute there's another chance to meet up with the group on at Heath Barn on Thursday. Both start at 8pm.
Whorehouse is The Masqueraders' 60th production, Set in the late 1970s, and partly based on a true story it tells the story of brothel-keeper. Miss Mona, and crusading TV reporter Melvin P. Thorpe who campaigns to shut the ranch down with dramatic, hilarious and far-reaching consequences for all.
The original Broadway production of the show ran for 1,584 performances, received rave reviews and won two Tony awards. It is full of memorable characters and packed with witty, vibrant country-flavoured numbers and gorgeous ballads.
It's running at Leighton Theatre from November 23 to 26. For more info about how you can be involved call Fiona Pollard on 07841845145.