Aylesbury applicants wanted for new season of famous MTV Show
Casting is open for the second season of this MTV series and people in Aylesbury are encouraged to apply.
Thursday, 17th June 2021, 4:53 pm
Updated
Thursday, 17th June 2021, 4:54 pm
Casting is open for the second season of Catfish UK and people from Aylesbury are encouraged to apply, MTV says.
The notorious reality tv series brings together two people who have only ever interacted on the internet.
Whether these two have fallen in love or formed a close bond, the show wants to unite the pair who haven't yet met in person.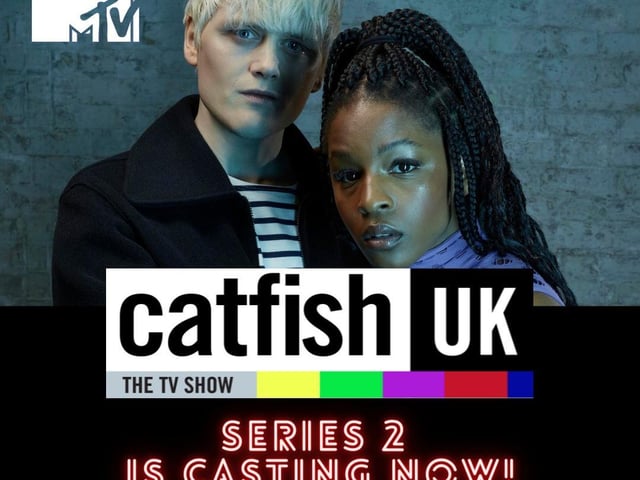 Casting is open for season two
A 'Catfish' is someone who lures a person into a relationship by adopting a fictional online persona, a trend that's becoming increasingly common in a world where many romantic relationships and friendship start via apps and websites.
Show producers want to hear from people who have formed suspect online only relationships and even those who are stringing someone along and want to admit they've been catfishing someone.
Ideal participants are people who want to finally meet their online love or friend face-to-face. Also individuals who have something to confess or simply want to get to the bottom of why the other person always cancel dates.
Applicants must be over 18, to put yourself forward you can text 07743001261 or email [email protected]
Julie Adenuga and Oobah Butler present the British format of this long-running American series. The show debuted on MTV UK earlier this year, at the time of writing it is unknown when the second series will reach television screens.